Recycling Facility to Process All Household Plastic Waste in Sweden
Recycling Facility to Process All Household Plastic Waste in Sweden
Swedish Plastic Recycling's fully automated Site Zero will be able to process 12 types of plastic and non-plastic waste starting in 2023.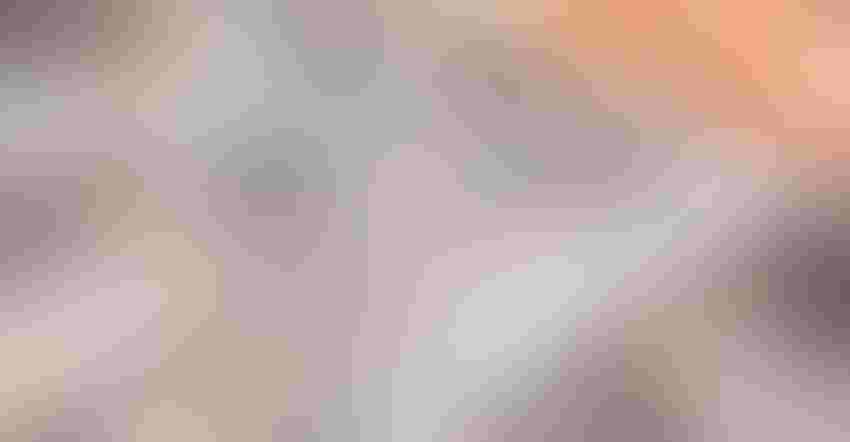 Site Zero will be able to recycle all plastic packaging from Swedish homes without any carbon dioxide emissions.
Swedish Plastic Recycling
Swedish Plastic Recycling (Svensk Plaståtervinning) is investing 1 billion Swedish krona — more than $116.5 million — to develop a state-of-the-art plastics recycling facility at its existing facility in Motala, Sweden. The new operation will be able to recycle all plastic packaging from Swedish homes, with no carbon dioxide (CO2) emissions.
Called Site Zero, the new 60,000-m2/645,835-sq-ft facility will be completed in 2023.
"We are doubling our capacity and will be able to handle 200,000 tonnes of plastic packaging per year. This creates the conditions needed for receiving and eventually [recycling] all plastic packaging from Swedish households," said Mattias Philipsson, CEO of Swedish Plastic Recycling, in a prepared statement.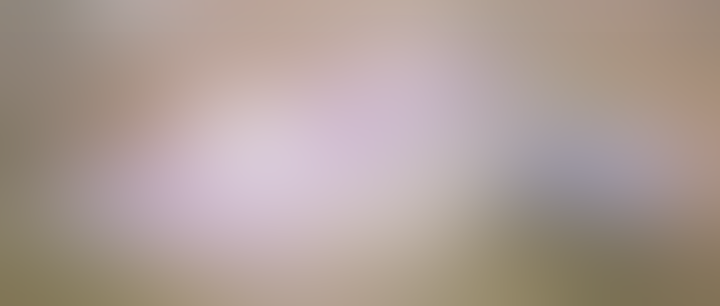 Swedish Plastic Recycling operates a nationwide system for collecting and recycling plastic packaging in Sweden, a country with extended producer responsibility legislation that affects more than 10,000 companies.
The current Motala facility, which Swedish Plastic Recycling claims is already the most efficient recycling facility in Europe, currently processes four types of plastic. When Site Zero is operational, it will be able to sort and recycle 12 types of waste:
Polypropylene (PP) rigid packaging;

High-density polyethylene (HDPE);

Low-density polyethylene (LDPE);

Polyethylene terephthalate (PET) trays and bottles, both colored and transparent;

Expanded polystyrene (EPS);

Polyvinyl chloride (PVC);

Two grades of polyolefin mix;
At Site Zero, any small pieces of plastic left over after sorting will be separated and sent to chemical recycling or become new composite products. Swedish Plastic Recycling will use carbon capture storage (CCS) for the small amount of waste that cannot be recycled. No packaging will be incinerated.
Site Zero will be fully automated, using 60 near infra-red (NIR) sensors for sorting along an approximately 5-km-/3.1-mile-long conveyor belt.
"We are also preparing for washing and granulation of the plastic in phase two, which is planned for 2025. Then our entire plastic flow in Sweden can become circular," Philipsson said. By 2023, Site Zero will employ 150 to 200 workers, up from about 80 currently.
The new facility will be climate neutral, with zero emissions. It will be powered by renewable energy; Swedish Plastic Recycling plans to produce renewable energy by covering Site Zero's large flat roof with solar panels.
Sign up for the PlasticsToday NewsFeed newsletter.
You May Also Like
---