Riding the Sustainable Packaging Waterfall
Riding the Sustainable Packaging Waterfall
Five sequential steps will help sustainably minded food companies, converters, and others do a more professional and effective job of packaging development.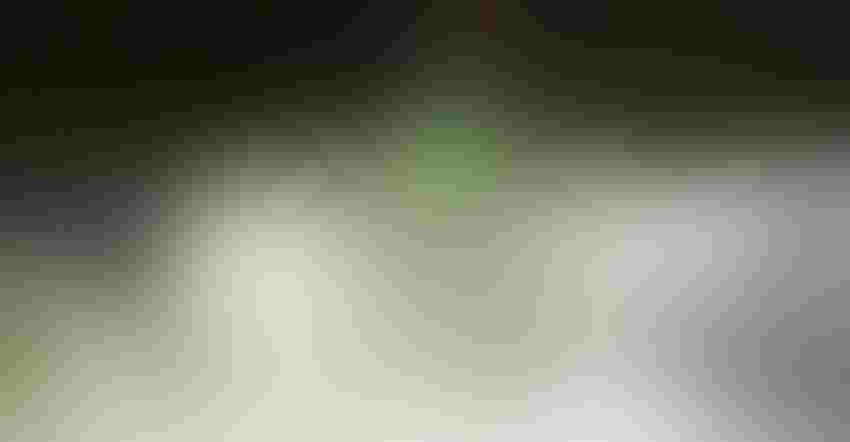 Image courtesy of Tom Clare/Alamy Stock Photo
In the last six months, I've worked with two consumer packaged goods (CPG) companies and three converters on their sustainable packaging efforts. All are in the food business.
I'm sorry to say that, in general, the recent criticisms regarding corporate ESG efforts seem to be playing out in the broader sustainability space as well: sustainability is still being siloed within the packaging design function and is also being viewed as primarily tactical in nature.
In virtually all cases, I have asked to bring marketing, sales, and top management into the discussions. The first two functions have yet to show up, other than at final meetings where they keep very, very quiet. Top management of course shows up, primarily to bless findings, consider recommendations, and quickly go back to doing something that's obviously perceived as more important.
You've heard of all five companies. In fact, you may work with for them. The CPG companies are all global, public firms. The converters are smaller and are either privately held or part of a packaging portfolio owned by large investment banks.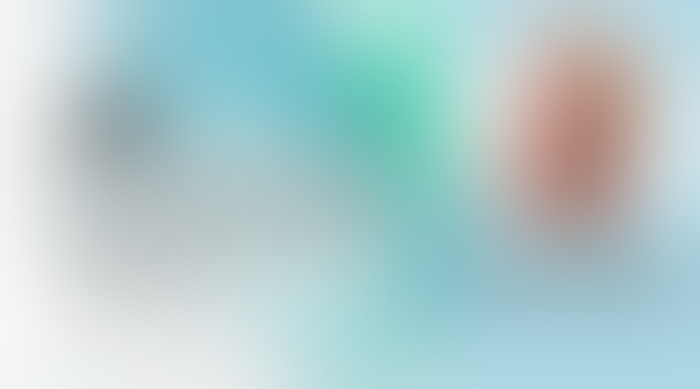 In most cases, my recommendations have been met by grudging approval. A few times, I've been told that unless a marketing message relating to innovations can be succinctly flagged on-pack, there's no interest in proceeding, regardless of actual impact.
The converters all ask the same two questions: What will the changes cost? And will they run on existing equipment? These are important, but asking them first, rather than trying to understand the potential value of change, is a strong signal that business as usual is the order of the day.
Based on this experience, I've developed the Sustainable Food Packaging Waterfall, which is designed to help sustainably minded food (and other) companies do a more professional and effective job of packaging development. I thought I'd share it with you:
1. Corporate management must clearly define its sustainability attitudes, beliefs, goals, timelines, and metrics. These must be translated into overall packaging objectives that contribute to the achievement of the corporate goals.
2. Stated within these beliefs should be a clear and compelling discussion of the decision-making roles played by science and financial accounting (reality); and consumers and other stakeholders (perceptions).
3. Food and human safety, nutritional value, appetite & taste appeal, and food waste reduction ​are the non-negotiable drivers for primary packaging development, ​from the time the product leaves the factory until ​the consumer prepares and serves it.​
4. Ease of use factors (storage, portion control, preparation, and closure) are also critical, and will be based ​upon consumer expectations and needs, as well as contributions to the above-mentioned primary drivers.​
5. The primary environmental drivers should be waste reduction and elimination of chemicals of concern. Energy consumption, greenhouse gas generation, ​and solid waste going to landfills are to be minimized. (This includes food waste throughout the "pack to plate" cycle.)
From now on, the Waterfall will be the first thing I show a prospective client. Hopefully, I'll find lots of people willing to dive in and do the tough work required to truly make sustainable packaging a reality.
Robert (Bob) Lilienfeld has been involved in sustainable packaging for 25 years, working as a marketing executive, consultant, strategic planner, editor, writer, and communications expert. He's President of Robert Lilienfeld Consulting, working with materials suppliers, converters, trade associations, retailers, and brand owners. He is also Executive Director at SPRING, The Sustainable Packaging Research, Information, and Networking Group. You can also write him at [email protected] or visit his LinkedIn profile.
Sign up for the PlasticsToday NewsFeed newsletter.
You May Also Like
---