Sonoco to Shutter Indiana Plant
Sonoco to Shutter Indiana Plant
The notification comes less than a month after the packaging company announced the closure of a plant in California.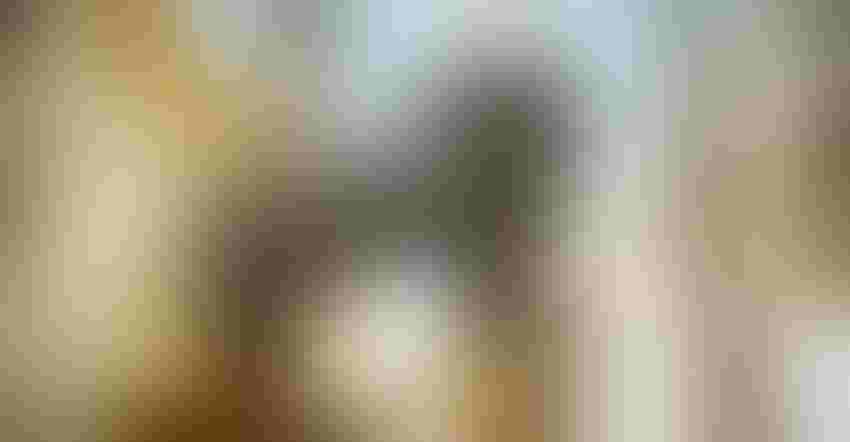 RapidEye/iStock via Getty Images
A little less than a month after announcing that it would shut down its Exeter, CA, plant, global packaging company Sonoco Products Co. has notified state officials that it is permanently closing its Fremont, IN, facility.
A letter sent to the Indiana Department of Workforce Development dated Oct. 10, 2023, in accordance with the Worker Adjustment and Retraining Notification (WARN) Act, said that the "first separation as a result of the plant closing is Dec. 15, 2023" with further layoffs occurring on June 20, 2024.
Sonoco said that 53 employees will be affected by the plant closure. The employees are not unionized and bumping rights do not exist at the plant, Sonoco added in the letter.
Sonoco has owned and operated the facility since 2019 when it acquired Thermoform Engineered Quality (TEQ), reported Inside Indiana Business in its coverage of the shutdown. The facility produces thermoformed plastic packaging for a variety of end markets.
Sign up for the PlasticsToday NewsFeed newsletter.
You May Also Like
---