Britain to switch to paying in plastic – literally – with polymer banknotes
Britain to switch to paying in plastic – literally – with polymer banknotes
Following a three-year research program and a public consultation, which took place in autumn 2013, the Bank of England has announced its decision to print its next £5 and £10 banknotes on polymer.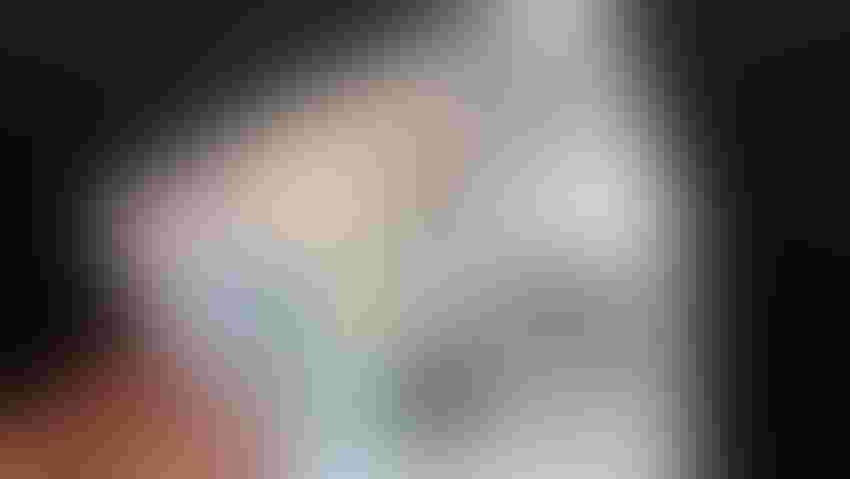 Following a three-year research program and a public consultation, which took place in autumn 2013, the Bank of England has announced its decision to print its next £5 and £10 banknotes on polymer.
According the Bank, polymer banknotes are resistant to dirt and moisture, making them cleaner and more durable than paper banknotes. As Bank of England Governor Mark Carney noted, "they last at least two and half times as long as paper banknotes, ensuring that the notes stay in circulation and that they remain of high quality. And because replacements are needed less often, they're both cheaper over time and more environmentally friendly."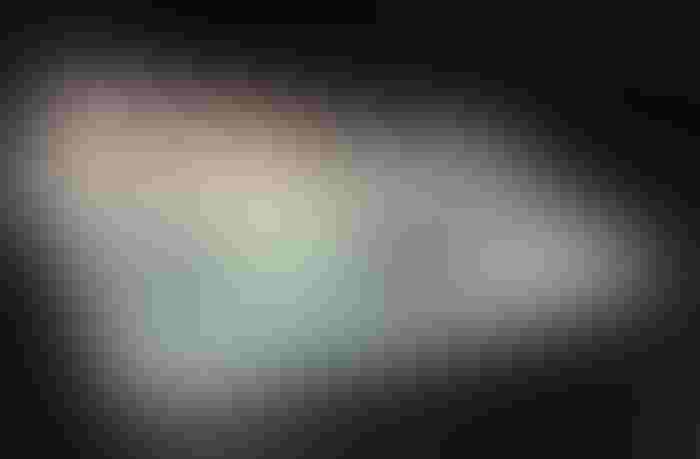 The new banknotes are emphatically being referred to as being made of "polymer" rather than "plastic," in connection with public perception. Chris Salmon, executive director for banking services and chief cashier said: "When the public had a chance to see the notes and feel them, they understood what they'd be like - and when they'd heard a description beforehand of plastic notes, they weren't quite sure what to expect. When you think plastic, you think of credit card, and actually, a polymer is very different to a credit card. So in terms of the public knowing what to expect, it helps."
Apparently. The response to the public consultation  - in which nearly 13,000 people took part - proved to be overwhelmingly supportive of polymer notes. About 87 percent of those who responded were in favor of polymer, while only six percent were opposed and seven percent were neutral. The Bank also consulted with retailers, businesses and the cash industry. Carney: "After that public consultation, we're confident that the switch to polymer will have broad public support."
A few people expressed concerns about how the new polymer notes felt, calling them more slippery to handle. The Bank concedes that polymer notes feel different from paper and can feel slippery when new, but says this declines over time once the notes are in circulation. The new notes will also have areas of raised print, which will give them a tactile quality and reduce the slippery feel. However, being thin and flexible, the new notes will still fit into wallets and purses as easily as the cotton-paper banknotes in use today.
Bank of England aims to introduce the next £5 note (featuring Sir Winston Churchill) in 2016 and the £10 note (featuring Jane Austen) a year later. The new polymer notes will be slightly smaller  - by around 15% - than their existing paper equivalents, but the current practice of note size increasing with note denomination will be maintained. Bank of England notes are currently large compared with their international counterparts, making the largest denomination notes harder to fit into cash handling technology and less convenient for everyday use. Smaller notes will also reduce printing and storage costs.
The contract for printing the Bank of England's notes from April 2015 is currently being tendered. Notes will continue to be printed at the Bank's printing works in Debden, Essex. 
The Bank expects to enter a contract with Britain-based Innovia Security to supply the polymer material for the new-style £5 and £10 notes, in which case Innovia would establish a polymer production plant in Wigton, Cumbria, in 2016. The company is the producer of ClarityC, a high performance, biaxially oriented polypropylene film, ideally suited to banknote production, which is specially coated with an ink layer that enables it to carry the printed design features of banknotes. The material allows the inclusion of 'windows' or clear portions in the design, which enhance protection against counterfeits, as well as other security features not available to paper banknotes. However, the Bank stressed that the new polymer notes will retain the familiar look of Bank of England banknotes, including the portrait of the Queen, as well as depictions of historical characters of national significance.
Polymer banknotes are by no means an exception, as countries increasingly discover their benefits. Over 25 countries currently issue polymer banknotes. These include Australia, which introduced them in 1988, New Zealand, Mexico, Singapore, Canada and most recently Fiji, and Mauritius, which both introduced polymer banknotes in 2013.
Sign up for the PlasticsToday NewsFeed newsletter.
You May Also Like
---