GM moves next-gen SUV Cadillac SRX Crossover from Mexico to Spring Hill, TN
GM moves next-gen SUV Cadillac SRX Crossover from Mexico to Spring Hill, TN
General Motors announced on Wednesday that it will invest $185 million in its Spring Hill, TN, manufacturing complex to begin production of some the next-generation Cadillac SRX crossover SUVs currently being manufactured in Ramos Arizpe, Mexico. The company will also make small gasoline engines at the Tennessee location, retaining 390 jobs.GM is also planning an additional $48.4 million investment at its Bedford, IN, powertrain castings plant, creating or retaining 45 jobs, the announcement noted.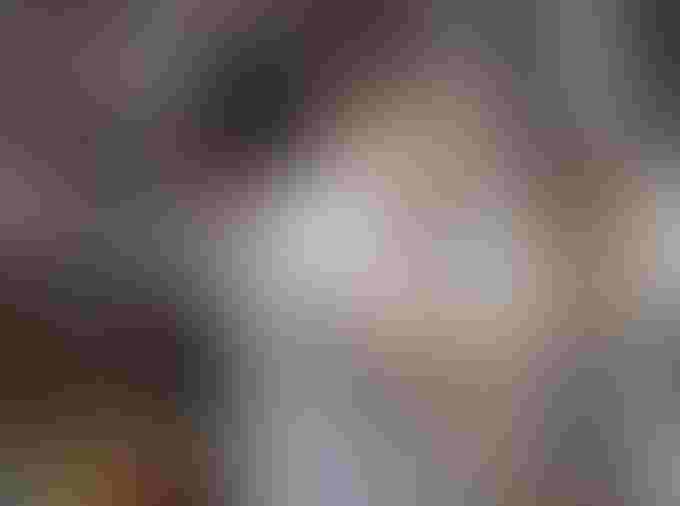 Both investments support GM's new small displacement engine, which is part of an all-new Ecotec engine family that will be used by five GM brands in 27 models by the 2017 model year, powering many of the company's high-volume small car and compact crossover vehicles.
In a GM release, the United Auto Workers union, which represents Spring Hill factory employees, said it considers the decision to move some of the Cadillac SRX production to Spring Hill a great success. "This is an all-around good news story for our members in Spring Hill and Bedford," said USW VP Cindy Estrada who leads the union's GM department. "We worked with GM to create this success story through the collective bargaining process. We are pleased with the opportunity to work with the Spring Hill and Bedford leadership to build world-class quality products, which will include the new Ecotec engine program, and are looking for4ward to the next-generation Cadillac SRX being returned to the USA."
However, other reports including one from Reuters noted that sources said that it is possible that production of the Chevy Equinox currently at Spring Hill could be moved to Mexico to make room for the two new vehicles announced for the plant.
The naming of the Cadillac SRX program follows GM's previously announced $350 million investment in Spring Hill for two future mid-size vehicles expected to create of retain approximately 1,800 jobs.
Sign up for the PlasticsToday NewsFeed newsletter.
You May Also Like
---