Part I: Is estrogenic activity (EA) in plastics the next BPA?
Part I: Is estrogenic activity (EA) in plastics the next BPA?
Almost every week there is a new story about Bisphenol A (BPA), whether it's about a recent ban, a report that connects it to a new health concern, or studies that refute all the negative reports.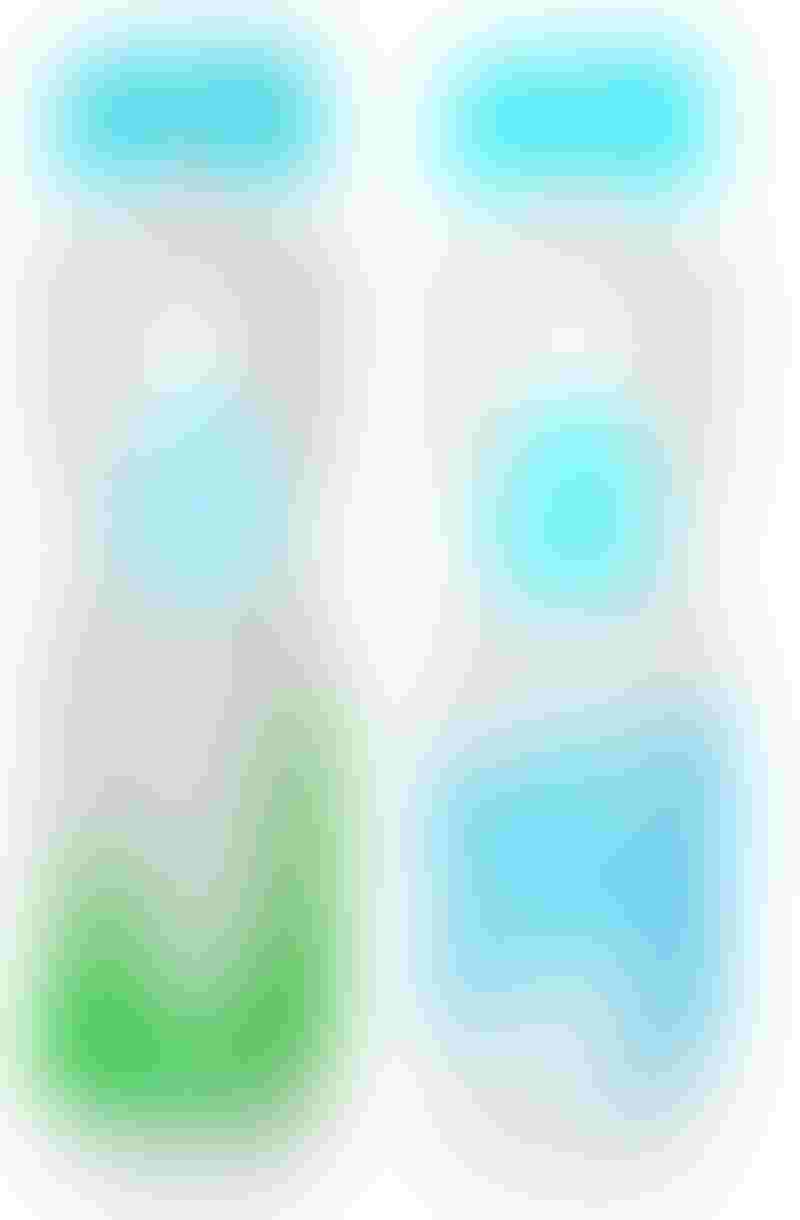 Almost every week there is a new story about Bisphenol A (BPA), whether it's about a recent ban, a report that connects it to a new health concern, or studies that refute all the negative reports.
BPA is one of the chemical building blocks used to produce polycarbonate (PC). Physiologically, BPA is said to mimic the hormone estrogen and has been linked to increased breast cancer risk, obesity, and other health conditions. In addition, about 90% of Americans have traces of BPA in their urine, according to the Endocrine-Related Cancer Journal.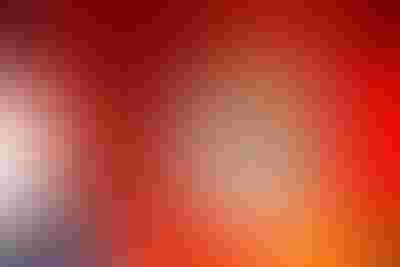 While BPA is the most widely known chemical that may exhibit estrogenic activity (EA) in plastic products, according to some, it may not be the only one. In fact, some believe BPA is just the tip of the iceberg, as one report claims many types of plastic materials often test positive for leaching of chemicals having EA, including those advertised as BPA-free.
With so many issues involved such as health risks, business profits, lawsuits and slander, EA in plastics has all the makings of a Hollywood drama or a horror, depending on your point-of-view.
Tritan aims to be the titan of BPA-free packaging
While PC is still widely used in other applications, packaging only represents about 3 to 4% of demand, according to IHS Chemical. With PC voluntarily pushed out of food packaging, companies such as Eastman Chemical created alternatives to claim some of the market share PC had lost.
A major benefit of PC is its strength and toughness and Eastman Chemical believed it developed the perfect "drop-in" replacement when it introduced its Tritan line in 2007. Marketed as a new-generation, BPA-free copolyester, Tritan is said to offer a balance of properties, including toughness and dishwasher durability.
Tritan is extremely popular and is used in more than 600 products ranging from serving and storing items to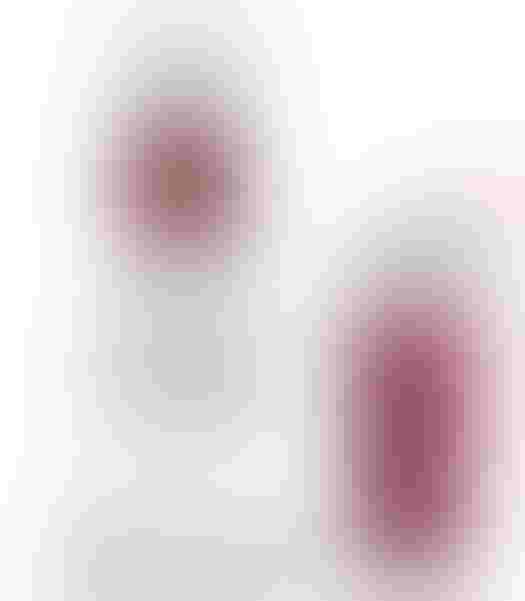 reusable sports bottles, baby bottles and small appliances. In 2010, Eastman opened a plant exclusively dedicated to the production of the Tritan copolyester at its headquarters in Kingsport, TN. 
Eastman Tritan copolyester has been cleared for food-contact applications by numerous regulatory agencies, including the U.S. Food and Drug Administration, Health Canada, the European Food Safety Authority and China's Ministry of Health.
Eastman claims that comprehensive, independent, third-party laboratories using well-recognized methods have confirmed that Tritan does not contain estrogenic activity (EA) and androgenic activity (AA).
However, two small companies in Austin, TX share a different opinion. 
PlastiPure & CertiChem fight against EA
Founded in 2000, PlastiPure said it creates and licenses new polymer formulations and plastic goods that are safer for consumer use than what is currently on the market. PlastiPure works with companies throughout the entire plastics supply chain to develop EA-free materials, and is a strategic partner with CertiChem, an independent testing company specializing in detecting the effects of hormonal chemicals, especially those with EA.
PlastiPure has received grants from the National Institute of Environmental Health and Safety (NIEHS), a division of the NIH, and grants from the National Science Foundation (NSF).
Collectively, the grants fund formulation of a replacement for PC that is free of estrogenic activity, creating flexible food packaging that contains no EA, and developing a verifiably EA-free baby bottle, according to PlastiPure.
A spokesperson for NSF told PlasticsToday PlastiPure sent two proposals that were funded through its NSF Small Business Innovation Research (SBIR) program solicitation.
 "As with most NSF grant proposals, the SBIR proposals are evaluated by disciplinary experts for their technical viability, their commercial potential and their societal value through the NSF merit review process," the NSF spokesperson said. "Based on the criteria outlined in the program solicitation, the disciplinary experts in the merit review panels selected PlastiPure as part of those grantee cohorts."

PlastiPure also reported it received a $1.1 million grant from NIEHS to continue the development and commercialization of plastics that do not leach chemicals with EA.
Dan Shaughnessy, a health scientist administrator for NIEHS, said PlastiPure has successfully completed in applying for the NIH Small Business Innovative Research grants.
"Their research proposal addresses the development and testing of components used in plastics manufacture that do not have observable estrogenic activity, which may address a potential market for EA-free plastic products," he said.
Environmental estrogens are endocrine disruptors and thus pose a potential hazard, said Jerry Heindel, health scientist administrator for NIESH, however, that hazard is dependent on exposure.
"It is not clear at this time how much exposure there is to environmental estrogens from these products," he said. "This is a research need."
Heindel said it's not possible for him to assess how much the public is aware of the potential dangers of EA.
"Certainly many people are aware of potential toxicity from BPA," he said. "When a bottle says BPA free, the assumption is that it is safe, but the research doesn't support that conclusion yet."
The research paper
Scientists at CertiChem, PlastiPure, Georgetown University, and the University of Texas published a paper on EA in plastic materials and commercial products in 2011 in the peer-reviewed journal "Environmental Health Perspectives." In these tests, PlastiPure has disclosed information on which materials and products had EA before and after exposure to common-use stresses, including Eastman's Tritan.
The results of this study indicate that the large majority of commercially available BPA-free plastic materials and products readily leach chemicals having EA. Leaching increases when products are subjected to common-use stresses such as dishwashing, microwaving and sunlight.
Much of the companies' research, some of it on Tritan, has been peer-reviewed funded by NSF and NIH, PlastiPure stated. 
Eliminating BPA and phthalates does not eliminate all or even most EA, so BPA-free or phthalate-free products are not usually EA-free, according to PlastiPure. In fact, sometimes, the chemicals substituted for BPA or phthalates show more EA than the original chemicals.
PlastiPure CEO Mike Usey said EA can come from a variety of sources, such as monomers, additives, catalyst residue and trace contaminants. The company's models and testing find that materials such as PC, PS, PES, and SEBS release chemicals having EA.
He said that this is a widespread but not insoluble problem.
"We think that plastics are often the best choice for many commercial products but we believe they can and should be safer and that we could develop the technology to easily and inexpensively make them so," he said. "We have succeeded in that goal by developing detection methods, formulation expertise, and processing know-how that is easily implementable by manufacturers to make EA-free materials and products."
Most large manufacturers whose products underwent PlastiPure testing had products with EA, Usey said. These manufacturers included those using Tritan in their products such as Camelbak, Lock and Lock, and Evenflo.
Needless to say, this study didn't sit well with Eastman. 
Editor's Note: This is the first of a three-part comprehensive report on estrogenic activity (EA) in plastics. Packaging Channel Editor Heather Caliendo interviewed multiple stakeholders in this story, including the EPA and FDA. The remaining parts will include an examination of the Eastman Chemical v. PlastiPure lawsuit and a look of how the science, and possible regulation, are still developing.
Sign up for the PlasticsToday NewsFeed newsletter.
You May Also Like
---