Resin Price Report: Rise in PGP Contract Prices Has Ripple Effect on PP
Resin Price Report: PGP, PP Contract Prices Rise
Polypropylene (PP) contract prices rose in October, reflecting a rise in polymer-grade propylene (PGP) contracts. The trend is expected to continue this month.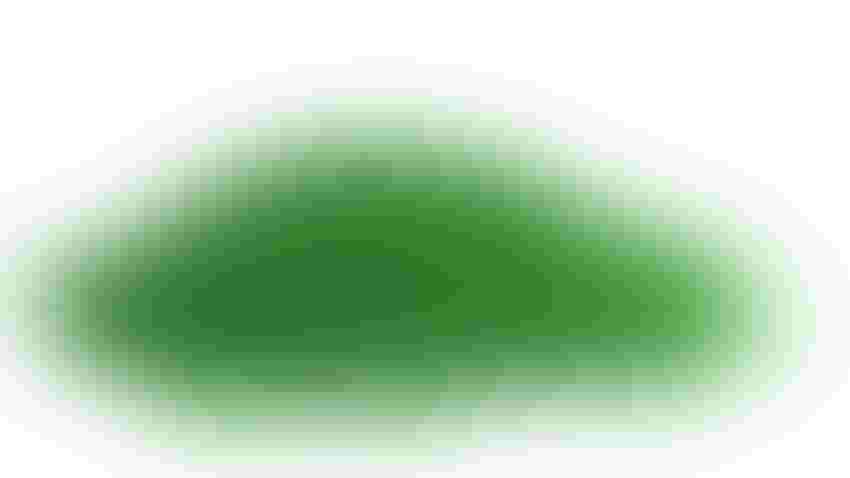 Chelmicky/iStock via Getty Images
Although November got off to a slow start at the PlasticsExchange, the resin clearinghouse was pleased to report in its Market Update that October was its best month for spot resin trading so far this year.
Pricing across its marketplace the week of Oct. 30 was mildly mixed, with polyethylene (PE) grades shedding a half-cent and polypropylene (PP) gaining the same amount. Supplier mentality has begun to shift more toward inventory reduction as the end of the year approaches. Lists of aged inventory began floating around, providing some well-priced buying opportunities. With reseller inventories kept in check, demand for incremental and last-minute packaged truckloads remained elevated. While export demand from Asian traders has slipped, inquiries continue to flow from Latin America and Europe. Bids were on the low side, however.
PE producers double down on price increase
PE producers were unable to implement their $0.03/lb October price increase and are bound to try again in November. PP contracts rose $0.04/lb in October, commensurate with the rise in polymer-grade propylene (PGP) contracts. The PlasticsExchange anticipates another moderate cost-push increase to come through in November.
PE continues to be the more active resin despite the slowdown in completed volumes last week, reports the PlasticsExchange. Most PE grades peeled off a half-cent, with the exception of still scarce high-molecular-weight (HMW) Film, which held steady. Fresh railcar offers were thin; with the October increase rolling into November, producers started to position tightness for the month ahead. High-density (HD) PE Blow Mold was, by far, the preferred resin, followed by low-density (LD) PE Film and Injection grades.
Well-balanced PE supply favors resin sellers
November export offers began to emerge, and some producers have eased prices to keep pace with the softer sentiment seen internationally, no doubt affected by falling crude oil prices. The resin market benefited from the top-of-the-chain oil rally, so it is no surprise that at least some of the correlation is maintained during the down cycle, too, writes the PlasticsExchange. In the meantime, sellers have domestic pricing power as PE supply has been well-balanced with demand. If producers were equally quick to react by throttling back resin production, tight conditions could persist and these relatively elevated prices would remain. PP trading slowed after a robust October, which saw heavy volumes and rising prices as a series of monomer production disruptions brought a noticeable shortage of PGP.
PP contracts rose $0.04/lb in October
During the month, the lower end of the PP pricing spectrum, which was well-discounted to prime, cleaned up significantly, while prime prices only kept up with the rise in PGP costs. These higher costs have been passed through to PP processors and we have seen their buying come in waves, remarks the PlasticsExchange: Demand diminishes when prices jump but buying activity returns once the market becomes accustomed to the stepped-up price level. PP contracts rose $0.04/lb in October, bringing the two-month contract gain to $0.085/lb.
The PlasticsExchange forecasts that the market still has upside ahead — perhaps a nickel or more in November — as PGP costs continue to climb. PP supply and demand has been balanced to tight, as producers reduced reactor rates to less than 75% in September. It feels like they remained relaxed throughout October and that may well continue into November, according to the PlasticsExchange.
Read the full Market Update, including more news about PGP pricing and energy futures, on the PlasticsExchange website.
Sign up for the PlasticsToday NewsFeed newsletter.
You May Also Like
---