Five for Sustainability Saluted by Plastics Industry Association
Five for Sustainability Saluted by Plastics Industry Association
The winners of the 2021 Re|focus Sustainability Innovation Awards include a wine bottle design that went "sideways" in a good way and a composite material with a caffeine fix.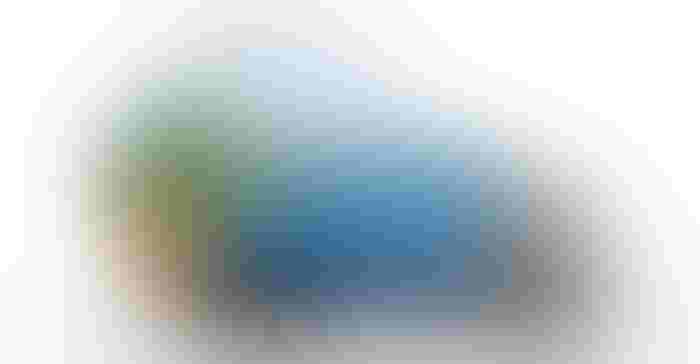 A flat plastic wine bottle, composite material with a taste for coffee, and digital recycling "passport" have been singled out as this year's most innovative products advancing sustainability by the Plastics Industry Association (PLASTICS). The 2021 Re|focus Sustainability Innovation Awards recognize "environmental advances in product design, sustainable materials, and end-of-life recovery of plastics," said PLASTICS in announcing the winners.
"We had a record-setting year of 52 entries for the 2021 awards and 3,080 votes cast for our People's Choice Award," said Patrick Krieger, Senior Director of Materials & Sustainability for PLASTICS. "The applications are incredibly diverse, showing how sustainability is being incorporated into plastics."
Curious to know more? Step into our slide show for a closer look at these innovative products and companies.
Sign up for the PlasticsToday NewsFeed newsletter.
You May Also Like
---