From Bottles to Bricks: 5 Pioneering rPET Initiatives
From Bottles to Bricks: 5 Pioneering rPET Initiatives
Five must-read rPET features reveal two breakthrough bottles, a suite of circular polymers, an rPET plant, and an rPET brick.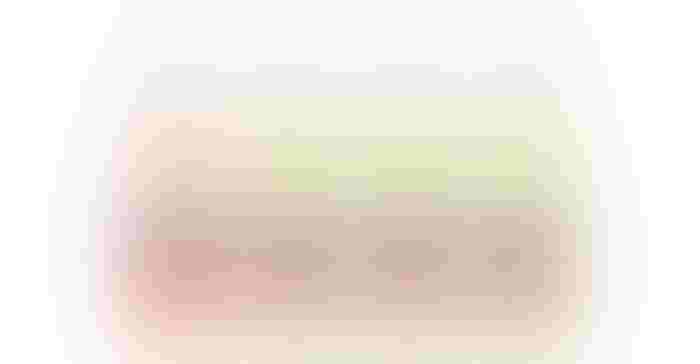 The only polymer that seems to be nearly as popular as PET is its recycled offspring, rPET.
Derived from recycled plastic bottles and containers, rPET is a  key ingredient to making an economy truly circular by reducing plastic waste and the amount of virgin PET needed. rPET not only conserves resources and energy compared to virgin plastic production, it also lowers greenhouse gas emissions when making new bottles, products, or clothing.
rPET has attracted plastic innovators and brands worldwide. The global rPET market is expected to grow from $11.0 billion in 2023 to $15.0 billion by 2028, at a CAGR of 6.5% during the period, according to a MarketsandMarkets report released in June.
We've compiled the five best-read rPET posts of 2023 to-date at PlasticsToday in this slideshow gallery, listed in ascending order of popularity based on web metrics.
Leading off our curated shortlist is an innovative rPET wine bottle.
Sign up for the PlasticsToday NewsFeed newsletter.
You May Also Like
---