Ikea: With size comes responsibility
Ikea: With size comes responsibility
At the European Bioplastics conference earlier this month, keynote speaker Per Stolz, who works as a sustainability developer for Global Retail Services at Ikea, talked about the road Ikea is travelling towards a more sustainable future. The company's sustainability strategy for 2020, "People and Planet Positive," describes the steps Ikea is taking to get there.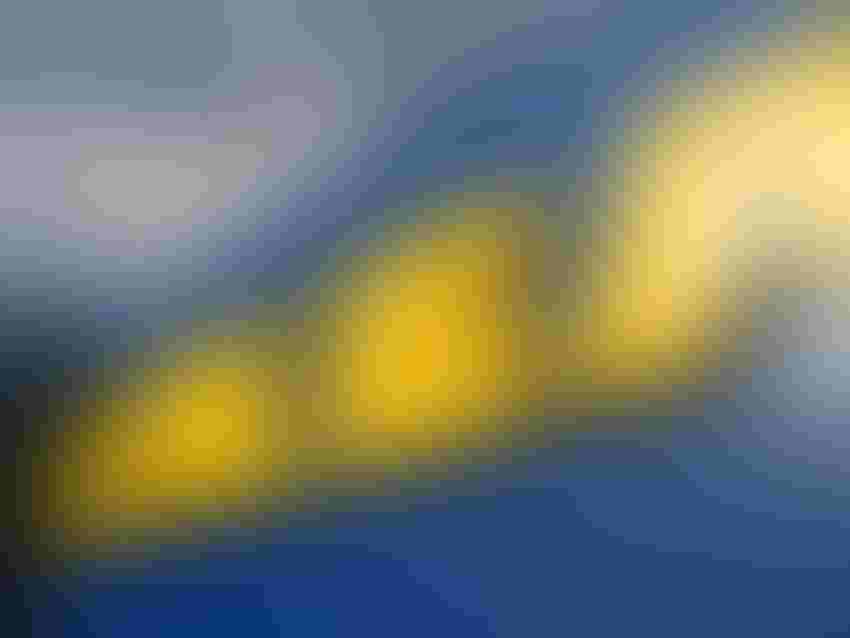 For Ikea, this ambition is rooted in the words of its founder, Ingvar Kamprad, a pioneer in his own right, who, back in 1976, said: "Waste of resources is one of the greatest diseases of mankind. Use your resources the Ikea way. Then you will achieve good results with smaller means."

Founded in 1943, Ikea has grown into a force to be reckoned with. As Stolz pointed out, by 2020, around 500 Ikea Group stores will welcome an estimated 1.5 billion visitors per year and employ more than 200,000 co-workers. "While that growth brings many great opportunities, if we continue with a business as usual approach, our use of wood will almost double and our carbon emissions will increase from today's 30 million tons to 50 to 60 million tons."

Ikea, he said, can create opportunities and improve lives. "With size comes responsibility," said Stolz. Realizing this, the company reached out to its customers to find out what they wanted. "Interestingly, we found a trend around the world that our customers care more about sustainability than average. But while they were supportive of our sustainability ambitions, they also wanted the price, quality, function and style that they were used to from us."

The challenge, he explained, was finding ways to fulfill future customer needs, address the higher price of raw materials and energy, while driving down emissions and maintaining the company's famously low prices. "We needed to transform our business. We can no longer use 20th century approaches to meet 21st century demands. We need transformational change," he said.

The company has swung into action, setting itself a number of formidable goals, and stating: "We will transform our entire range, making all of our products more sustainable. We will also develop and promote solutions that inspire and enable customers to live a more sustainable life at home, whether it is saving or producing energy, accessing clean water or sorting waste."

Concretely, measures are being taken that include selling only energy-efficient induction cooktops as from the end of 2016; switching the entire lighting range to LED by the end of 2016; ensuring 50% of the non-renewable materials used in home furnishing products are recycled by 2017; ensuring products have a durability that is fit for purpose by 2015. A crucial part of this is the idea of designing for circularity. "The product fits into the cycle from the very beginning," said Stolz.

Also, while today, 49.3% of the wood used is derived from more sustainable sources (FSC certified or recycled), the aim is to become forest positive by 2020; the company already only uses cotton produced in line with the Better Cotton Initiative.
Sign up for the PlasticsToday NewsFeed newsletter.
You May Also Like
---