Most Sustainable Way to Enhance Plastics Recycling
Most Sustainable Way to Enhance Plastics Recycling
Do we increase the recycling rate of under-recycled polymers or do we turn up the dial on current recycling successes?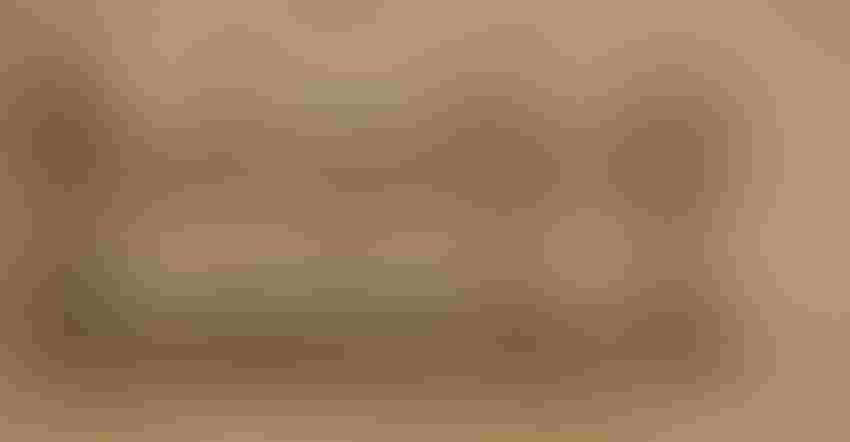 Josie Elias/Alamy Stock Photo
Media and environmental groups keep telling us that only 9% of plastics are being recycled. In EPA parlance, this means that 9% of the plastics generated annually are recovered and thus available to be reprocessed into post-consumer recycled (PCR) resins.
What's the most efficient way to reduce the use of virgin resins and the generation of greenhouse gases? Do we increase the recycling rate of resins that are currently not truly being mechanically recycled — polypropylene, low density polyethylene, and polystyrene, for example?
Or should we focus on turning up the dial on our current recycling successes?
The answer is to do both: But for now, we need to only focus on one resin: PET.
How is it possible to do both? Let's review the data.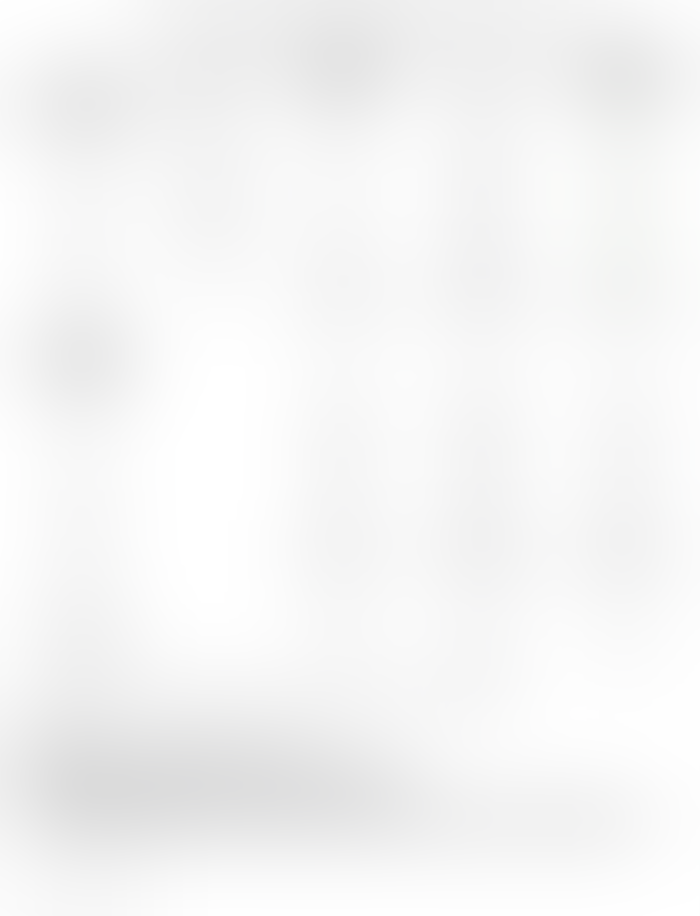 There are 10 states with bottle bills, or deposit laws, in the US. The collective recycling rates for these states is approximately 54%, about double that of the whole country. You'll note that three of the four states with the highest recycling rates (CA, MI, OR) have deposit amounts in the 10¢ per bottle range. Maine, the state with the nation's highest recycling rate of 78%, has a 5¢ rate on typical bottles, but a 15¢ rate for alcohol bottles. My guess is that the return levels for higher value alcohol bottles drive up returns for the lower value soda bottles. (Might as well return all my empties when I bring back my wine bottles!)
There is general agreement that these 10 states, which account for 27% of the US population, is about the best that can be done regarding recycling rates.
What if we were to pass bottle bill legislation in the 10 biggest states where it is not currently implemented?
As you can see in the chart, these states represent 41% of the country — 50% more than the current bottle bill states — and they collectively have about a 13% recycling rate. While I can't calculate the increase in available PET destined to become rPET, the fact that we'd be taking an area that is 50% bigger than the current bottle bill area and working to quadruple the collective recycling rate there means that the gains would be both very large and reasonably immediate.
Well, what if instead of passing bottle bill legislation in these 10 states we worked to increase curbside recycling? No dice. As reported by Eunomia Research (see reference in the chart), Florida has a PET bottle recycling rate of only 7%, even though the curbside access rate for multi-family housing is 68% and single family housing access is 92%. Pennsylvania has a 14% PET bottle recycling rate and 94% curbside access rate, while North Carolina stands at 8% for recycling and 69% for access. There is little correlation between curbside access/recycling rates and PET bottle recovery for recycling.
There's even a bit of room to enhance the recycling rates in current bottle bill states. The data indicate that this can be accomplished by raising the deposit amounts from 5¢ to 10¢ in all states; adding bottled water and alcohol containers in states that don't include them; and raising rates on higher-priced alcohol containers to 15¢ or more. After all, if you're buying a $20 cabernet or $50 bourbon, you won't even notice the deposit. Why not make it 25¢?
The most expedient way to enhance recycling is either through a national bottle bill or by focusing on getting legislation passed in the 10 most populous states that currently don't have legislation. Given our current political climate, I'd focus on passing state legislation and national legislation. Every increase, especially in larger states that tend to be progressive (such as NJ, PA, and IL), is a win.
As usual, the hard part isn't knowing what to do. It's creating the political will to get it done.
Robert (Bob) Lilienfeld has been involved in sustainable packaging for 25 years, working as a marketing executive, consultant, strategic planner, editor, writer, and communications expert. He's President of Robert Lilienfeld Consulting, working with materials suppliers, converters, trade associations, retailers, and brand owners. He is Executive Director at SPRING, The Sustainable Packaging Research, Information, and Networking Group. You can also write him at [email protected] or visit his LinkedIn profile.
Sign up for the PlasticsToday NewsFeed newsletter.
You May Also Like
---