Plastics from Thin Air: The Carbon Dioxide-Based Polymers Market
Plastics from Thin Air: The Carbon Dioxide-Based Polymers Market
What's the current state and future potential of turning carbon dioxide (CO2), the primary component of greenhouse gas emissions, into polymers?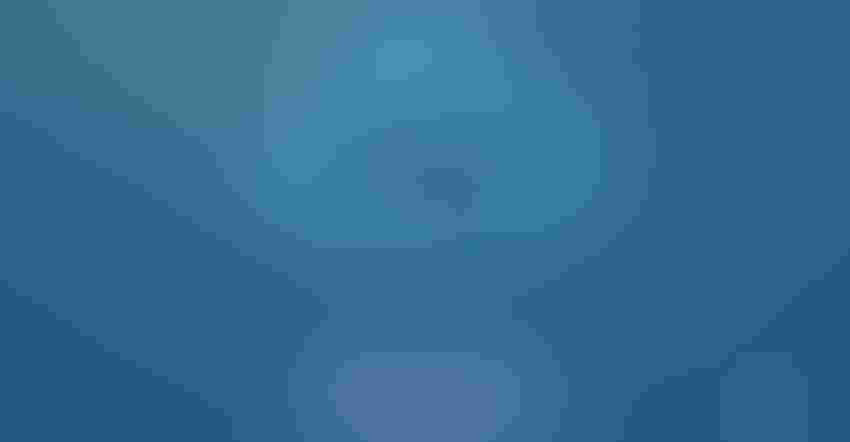 Big problems call for big ideas. One of the biggest challenges from a wide-angle environmental view is figuring out what to do about carbon dioxide, which accounts for 76% of greenhouse gas (GHG) emissions.
Current methods include prevention, for example growing more trees and increasing use of low-emission vehicles such as electric vehicles. Another method is carbon capture.
However, what if something useful could be made from carbon dioxide, and what if that something were polymers?
That's the focus of a new report on the carbon dioxide-based polymers market, which is experiencing significant demand from end-use industries such as packaging, textiles, automotive, and construction. According to a new Fact MR study, the market's value of $2.28 billion in 2022 is forecast to reach $6.94 billion in 2033, growing at a 10.9% CAGR during the period.
Before diving into the report specifics, we sought comment from sustainability expert Robert Lilienfeld, executive director, SPRING.
"By definition fossil fuels are produced from the remains of plants, which captured carbon dioxide from the atmosphere," Lilienfeld explains. "Pressure and biodegradation turned it into crude oil. So, plastics produced directly from carbon dioxide could theoretically make sense.
"However, there are two key questions which need to be answered before making a science-based decision on this:
"What is the lifecycle analysis related to carbon capture and polymerization versus fossil fuel extraction and polymerization?
"Second, what impact will CO2 capture have on the overall mitigation of GHG in the environment?"
Lilienfeld's bottom-line verdict?  "Frankly, I don't expect that science and economics will support the concept of CO2 polymerization," he states.
Carbon dioxide polymers past, present, and future.
According to Fact MR, the market has evolved much over the past decade. Earlier, research and development efforts were focused on creating viable polymerization methods using carbon dioxide as a feedstock. The major aim for this was to reduce dependence on fossil fuels. Initially, there were limited commercial applications due to technological challenges and higher production costs of CO2-based products.
However, growing environmental concerns and regulatory pressure drove interest in sustainable alternatives which leads to increased investment in research.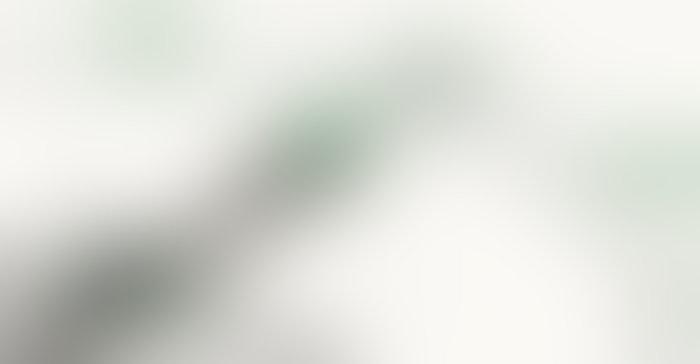 Subsequently, advancements in catalysts and process optimization led to scalable production methods making CO2-based polymers more economically viable.
Hence, the market for CO2 based polymers observed a steady growth during the historical period holding a compound annual growth rate of 4.5%.
Short Term Forecast (2023-2026): Rising consumer's environmental awareness and preferences for eco-friendly products to give the market good growth traction during the short-term period.
Medium-Term Forecast (2026-2029): Increasing collaboration activities among the key players and between academic and research institutions for a better understanding of CO2-based polymer technologies, fostering innovation and faster adoption across various sectors will propel market growth during the forecast period.
Long-Term Term (2029-2033): The government emphasis on sustainable development and mitigation of climate change to positively impact the target market growth. Stricter regulations and policies imposed to reduce carbon emissions and plastic waste by the government will drive greater demand for sustainable materials like CO2-based polymers in the long run.
Polymers from CO2: operational complications.
According to the report, one drawback is that production of CO2-based polymers requires more manpower and is quite complicated. And, unfortunately, it is also an energy-consuming process. This leads to the higher cost of producing such compared to the conventional polymers. Additionally, this technology is still in the early phases of research and development, which restricts its adoption rate.
Equipment and types of machinery required in the production of Co2 based polymers require large-scale manufacturing which further contributes to its higher cost that affects the market growth. 
Two pioneering countries in the polymers-from-CO2 market.
The report singles out India and Germany as two forward-focused countries.
India: The chemical industry in India is expanding significantly with a CAGR of 9.3%. By 2025, the value of this expansion is anticipated to reach $304.0 billion. This growth is forcing the market towards eco-conscious choices away from conventional polymers made from petrochemicals.  Products derived from carbon dioxide offer a promising solution by utilizing a GHG as a feedstock thereby reducing carbon footprint.
Germany: The country is strongly committed to both the Paris Climate Change Agreement and the 2030 Agenda to attain sustainability. These agreements received support from the world's largest economies resulting from the G7 and G20 agreements. Germany's strong focus on sustainability and environmental responsibility has driven the adoption of CO2-based polymers as an eco-friendly alternative to traditional plastics.
CO2 polymers made into packaging.
Packaging is a key application for CO2-based polymers that can improve sustainability while maintaining functionality.
Interestingly, the report singled out polycarbonates (PC) — which are valued at $1.44 billion in 2022, growing at a 11.6% CAGR between 2023 and 2033 — as an example of a polymer of interest in this market.  
It also identified this news from June 2023 as a notable development: Avantium and SCGC announced an agreement to advance CO2-based polymers to the pilot stage. PlasticsToday learned that, according to the release, the enabler is  Avantium's innovative technology platform, Volta Technology. "The technology uses electrochemistry to convert CO2 to high-value products and chemical building blocks including glycolic acid. By combining glycolic acid with lactic acid, Avantium can produce polylactic-co-glycolic acid (PLGA), a carbon-negative polymer with valuable characteristics: it has an excellent barrier against oxygen and moisture, has good mechanical properties, is recyclable and is both home compostable and marine degradable. This makes PLGA a more sustainable and cost-effective alternative to nondegradable, fossil-based polymers."
Lastly, there's the intriguing BioCO2-Trapping project that transforms carbon dioxide into polymers for biopolymers.
Sign up for the PlasticsToday NewsFeed newsletter.
You May Also Like
---