Sirmax Group's New US Plant to Turn Plastic Waste into rPP
Sirmax Group's New US Plant to Turn Plastic Waste into rPP
Recycled polypropylene (rPP) from the Indiana plant will be used in industrial applications and to make hybrid compounds for durable goods manufacturing.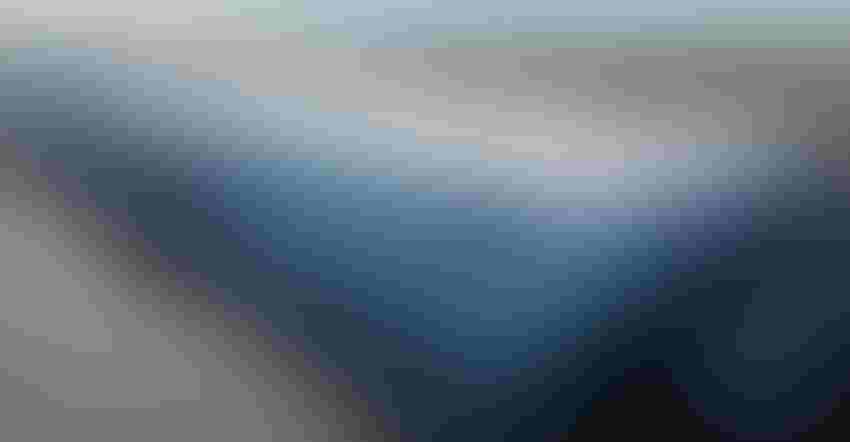 Sirmax Group's 13th and newest plant is located in Anderson, IN.
Image courtesy of Sirmax Group
Italian polypropylene (PP) compounder Sirmax Group, based in Cittadella (Padua), has built a new plant in Anderson, IN, dedicated to producing recycled polypropylene from post-industrial waste. The new SER North America plant is located next to the Sirmax North America plant, which was built in 2015.
SER North America is Sirmax's thirteenth plant globally and its second in the United States. The plant represents an investment of $30 million and was a greenfield project.
The facility will use European post-consumer plastic selection and processing techniques to carefully select, shred, and regenerate post-industrial waste. SER North America's flagship product is Green Isoplen, a polymer based on 100% regenerated PP.
The recycled PP will be used for industrial applications and will also be processed by Sirmax North America as a secondary raw material for hybrid compounds. Sold under the Green Isofil and Green Isoglass brands, the hybrid compounds contain mineral fillers or glass-fiber reinforcement. Applications include durable goods for the household-appliance and automotive markets.
The hybrid compounds containing recycled PP perform as well as high-grade compounds, according to Sirmax.
SER North America has a production capacity of 33 million pounds; the combined production of the plant and its neighbor, Sirmax North America, is 133 million pounds. SER North America has two production lines, and Sirmax North America has five. The plants' combined production area is 268,000 square feet. Sirmax expects to add 40 new hires for SER North America, which would bring total employment at the two facilities to 140 workers.
"SER North America marks a new stage in Sirmax's sustainable growth," said Lorenzo Ferro, US country manager at Sirmax Group, in a prepared statement. "These new green products give us the opportunity to enter sectors where we do not yet have a presence, such as industrial packaging or garden furniture."
Ferro added, "The vertical integration we have undertaken with SER allows us to differentiate ourselves in the market and meet Sirmax client demands for more sustainable materials in the automotive and household-appliance sectors — all without compromising on traceability and the high-quality standards required for premium materials, which are already being supplied today."
University involvement in Italy, US.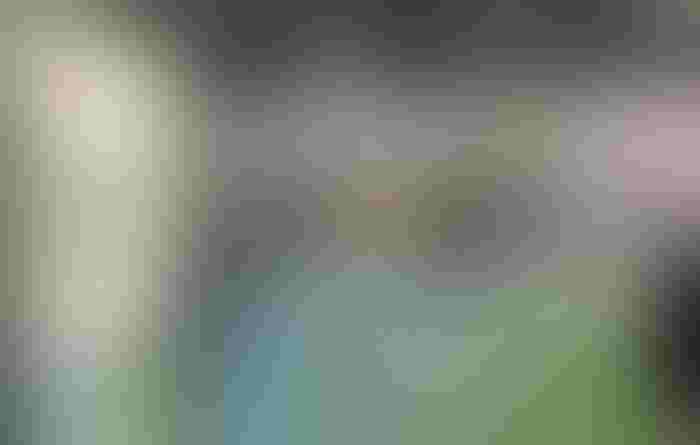 Sirmax staff and booth at the Plastics 2022 Plastic Recycling Conference March 7-9 near Washington DC.
A life cycle assessment study performed by Spinlife, a spin-off from the University of Padua, showed that replacing virgin PP with recycled waste material has the potential to cut carbon dioxide emissions in half.
Complementing its commercial work in Anderson, Sirmax has been collaborating since September 2021 with the Massachusetts Institute of Technology (MIT) and University of Massachusetts Lowell (UMass Lowell) on a ReMade Institute-funded study of chemical conversion and process control for increased use of polyethylene (PE) and PP secondary feedstocks. UMass Lowell, known for plastics engineering education and research, is studying how to recycle PE and PP industrial waste for appropriate reuse in packaging.
Sirmax Group is the only non-US company participating in the project, whose participants also include Procter & Gamble. The project aims to provide the knowledge and tech needed to speed up deployment of good recycling practices and promote urban waste sorting.
Sign up for the PlasticsToday NewsFeed newsletter.
You May Also Like
---