Unlocking Plastics Circularity: The Key Roles of Chemical Recycling and Waste Infrastructure
Unlocking Plastics Circularity: The Key Roles of Chemical Recycling and Waste Infrastructure
Investment in chemical aka advanced recycling and waste infrastructure are needed for the green transition to plastics circularity to succeed.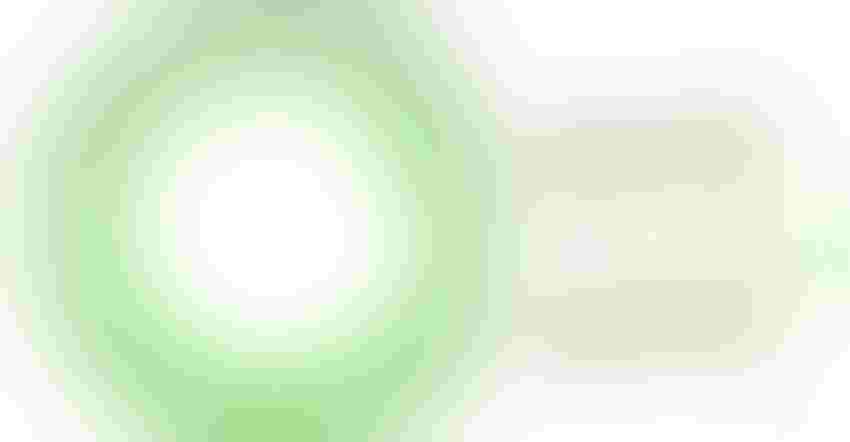 Robust support for the acceleration of clean energy innovation from governments on both sides of the Atlantic is encouraging to see. In the US, this support comes in the form of the Inflation Reduction Act. In the EU, the Net Zero Industry Act will be the driver of clean energy innovation.
Plastics remain an important material to achieving this energy transition, used in many of these green technologies from solar panels to batteries. Increasing the recyclability and recycling rates of traditionally 'hard to recycle' plastics will be key going forward.  
In addition to this, new legislation proposed by the European Commission such as the Waste Shipments Regulation and the Packaging and Packaging Waste Regulation aims to significantly boost plastic recycling targets in Europe. Most recently, the proposal on Green Claims could create new opportunities for recycling technologies, as it will demand manufacturers to substantiate the sustainability performance of their products, including their recyclability.
An increased focus on accelerating our clean energy transition coupled with ambitious legislation, new or revised, increases the need for new technologies — of which chemical recycling is one – to be used to complement mechanical and other recycling mechanisms to achieve our green transition goals.
Plastics circularity objectives versus investment.
However, there is a significant discrepancy between the ambition to achieve these objectives, and the investment in innovative solutions. As the European Commission and the European Parliament come to the end of their term, we can expect EU policymakers to look beyond 2030 and set 2040 targets. As things stand, it will be very difficult for companies to meet 2030 and 2040 targets without real investment in technologies and infrastructure. Investment must significantly increase – both from the public and private sector - to reach the scale needed to meet our objectives.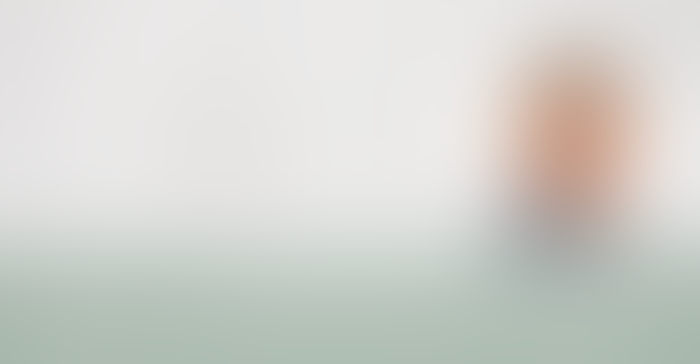 While there have been some promising signs from the public sector, such as the European Commission's 'Innovation Fund' which has provided grants to certain chemical recycling projects, neither the Inflation Reduction Act nor the Net Zero Industry Act have specifically earmarked any funding for chemical recycling solutions. However, it could be argued that broader leadership is required from producers of plastics and their raw materials to create an environment where it is then possible for other investors to support.
In addition to this investment challenge, meaningful action should be taken to help address another substantial obstacle: the sourcing of plastics to recycle, mechanically or chemically.
The infrastructure for collecting, sorting, and processing plastic waste into feedstock is highly fragmented in both the US and Europe with most areas relying on entities at the municipal level to handle recycling. Material recovery facilities, or MRFs, if they exist in an area at all, are generally not designed to handle the range of materials that chemical recycling facilities can process, leading to a shortage of appropriate feedstock.
The solution to plastics circularity success.
The solution is to accept all plastic waste for recycling, not only highly commoditized PET and high-density polyethylene (HDPE) packaging, and to process it in blends that match the processing needs of all types of recyclers. The technology exists to recycle polystyrene, acrylic and almost all other types of plastic. However, these materials have not been collected on a large enough scale to make recycling them cost effective. We are determined to change that with Cyclyx, a joint venture between Agilyx and ExxonMobil.
Cyclyx recently announced it's building its first Circularity Center in the Houston, TX, area, which will help to address the critical missing link between the community recycling programs and the chemical recyclers in the area that have the potential to take a much wider variety of plastic materials than traditional recycling programs have in the past, although the facility will also supply those more traditional recyclers with feedstock appropriate for their programs as well. Facilities such as this, as well as the chemical recyclers that can recycle feedstock made from the more difficult-to-recycle plastics, will need to scale quickly to address the growing problem of plastic waste. Increased government funding from these new pieces of legislation could help to make that happen.
The global ambition for the green energy transition is substantial, and so are the challenges to meet these objectives. A truly circular economy for plastics can be achieved through increased public and private financial support, and by supporting the technologies that help address the critical question of collection, sorting and processing of waste. If we secure the right policy and the right financial and technological conditions, we believe chemical recycling solutions can support a truly circular economy.
Tim Stedman is CEO of Agilyx, a leader in recycling technologies that unlock value from plastic waste and enable a circular economy. Stedman has been instrumental in transforming the Agilyx business model from that of a conversion technology provider to a suite of technology companies that provide an integrated approach to chemical recycling from feedstock preparation to conversion. A chartered engineer and Fellow of the Institute of Chemical Engineers, Stedman has nearly 30 years of experience in the chemical industry covering plastics, elastomers, and basic chemicals.
Sign up for the PlasticsToday NewsFeed newsletter.
You May Also Like
---