Spartech's Eric Lattanner Receives Lifetime Achievement Award from SPE Thermoforming Division
Spartech's Eric Lattanner Receives Lifetime Achievement Award from SPE Thermoforming Division
A fixture in the thermoforming community for four decades, Lattanner was honored at an awards dinner in Cleveland this week.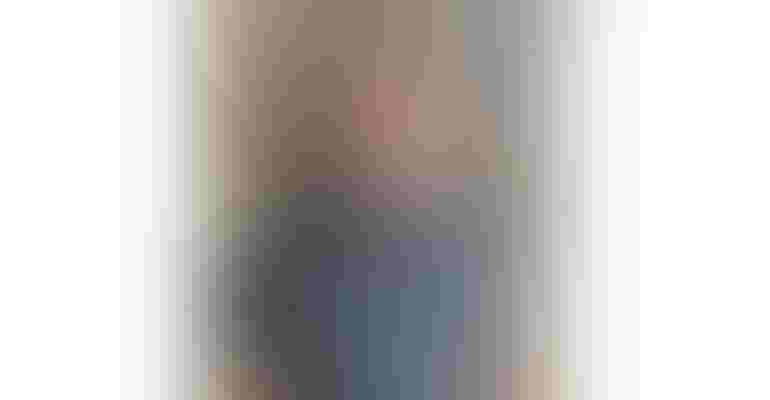 Image courtesy of SPE Thermoforming Division
Eric Lattanner, business development manager of Spartech, has earned the Lifetime Achievement Award from the Thermoforming Division of the Society of Plastics Engineers (SPE).
Lattanner, a frequent recipient of Spartech's Salesperson of the Year and Circle of Champions awards, was honored at SPE's Thermoforming Awards Dinner in Cleveland on Oct. 25.
A fixture in the thermoforming community for four decades, Lattanner began his career as a customer service representative for the Royalite Division of Uniroyal in 1978 upon graduating from Mount Union College (now the University of Mount Union) in Alliance, OH. He has remained with Royalite his entire career, through multiple corporate acquisitions and spinoffs and in multiple management roles in several states.
The many high-profile customers and products he has worked with include:
• Seats for Bombardier light-rail passenger cars;
• components for General Electric locomotives;
• Overhead luggage compartments and wall and window panels for Boeing and other aircraft manufacturers;
• Royalex plastic sheet for every major canoe manufacturer and for Walt Disney World to produce canoes for water rides.
He has also supported every SPE Thermoforming Division conference since the first one, held in 1992, and has supported several SPE European Thermoforming Division events in person.
"For his entire career, Eric has consistently ensured that customers' requirements were met for existing products and customers' wishes for new products were reviewed and coordinated with stakeholders all along the supply chain — from the end user to the thermoformer, as well as all key departments within his company," according to a statement from SPE. "Eric always made sure his company provided complete cooperation with customers when it came to product development and product service. He was pivotal in communicating and coordinating requirements with R&D, production planning, and every facet of manufacturing. He also made sure that customers were able to properly use extruded sheet products and solve any forming problems that might occur."
Sign up for the PlasticsToday NewsFeed newsletter.
You May Also Like
---