20/20 Custom Molded Plastics Lays Off Almost 100 Workers
20/20 Custom Molded Plastics Lays Off Almost 100 Workers
The impact of the layoffs at the Bluffton, IN, plant is expected to be temporary, the company said.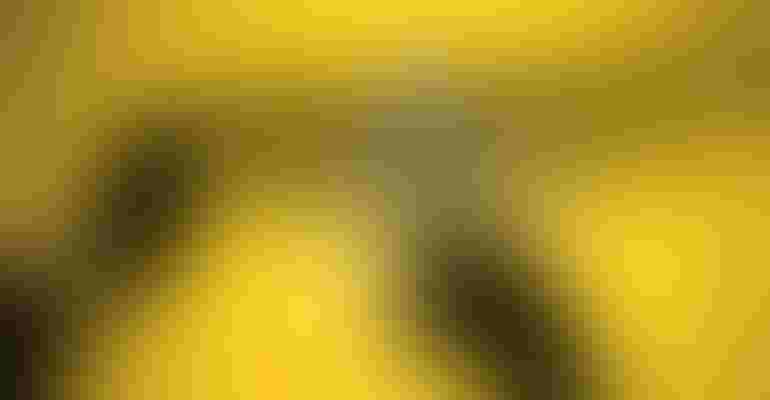 Andry Djumantara/iStock via Getty Images
20/20 Custom Molded Plastics LLC announced that it is laying off 93 workers at its Bluffton, IN, facility. The company, which has its headquarters in Holiday City, OH, notified the state of Indiana of the layoffs via a letter in accordance with the Worker Adjustment and Retraining Notification Act (WARN). The letter was undated but local media outlets reported that it was sent late last week.
In the letter, the company said 27 workers were laid off on Oct. 21, and a further 66 were let go on Nov. 4. No reason was given, but 20/20 Custom Molded Plastics said in the letter that the "impact" of the action "is expected to be temporary."
The WARN notification indicated that the laid-off employees would receive COBRA benefits. The nonunion workers did not receive any separation benefits and were not eligible for Bumping Rights, the notification added.
As recently as April 2021, 20/20 Custom Molded Plastics issued a press release announcing that it would bring "more than 100 new jobs to its two locations." At the same time, the company said it would relocate 375- and 500-ton presses from Holiday City to Bluffton. The Indiana location was also slated to receive three new structural foam presses, the company said at the time, "over the next 18 months."
20/20 Custom Molded Plastics first detailed plans to set up shop at the vacant facility in Bluffton in 2017, reported Inside Indiana Business. The company committed to investing $27 million in that plant and adding 155 jobs. Just over a year later, 20/20 said it would invest $41 million to add 240,000 square feet to the facility and add more than 200 new jobs.
Sign up for the PlasticsToday NewsFeed newsletter.
You May Also Like
---