Talent Talk: Manufacturing's Role in a Softening Jobs Market
Talent Talk: Manufacturing's Role in a Softening Jobs Market
More than 450,000 workers are estimated to have been involved in strikes in 2023, a historically significant number.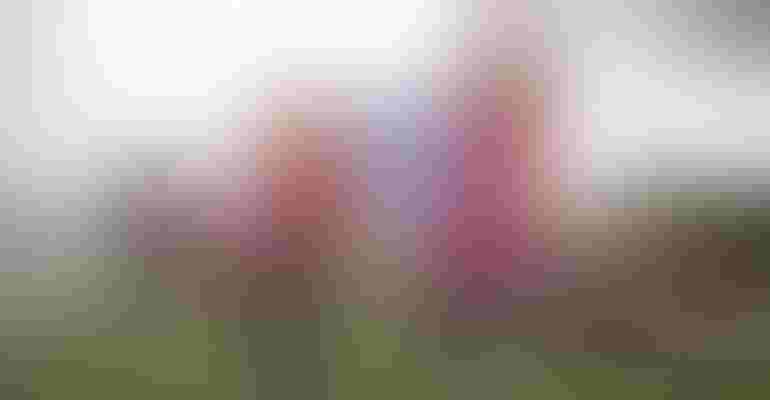 Bill Pugliano/Stringer via Getty Images News
Talent Talk has been following the labor markets closely for many years and has been consistent in predicting a job market that would be stronger, for a longer duration, than most industry observers predicted. Because of that, we foresaw interest rates going higher and unemployment rates increasing less than most of the financial experts.
It has been said that the Federal Reserve would increase interest rates until it broke something — inflation, the banking system, the economy, the labor market, and so forth. We said, "eventually this headwind will slow the labor markets." That was a little over a year ago, and with last week's soft job numbers, has that time come?
Employers added 150,000 jobs in October, a modest gain after September's numbers nearly doubled analysts' expectations. The unemployment rate ticked up to 3.9%. The data certainly point to a softening of the red-hot labor markets we have seen for three years now.
Well, hold on. There is one phenomenon going on that we must address, especially since we work in the manufacturing world. As headline reports go, it may be a bit behind the scenes, but if you watch the news, you have seen a level of work stoppages that we have not seen in the country for a long time.
Estimates are that 2023 has seen over 300 strikes involving more than 450,000 workers. This is many times the number of striking workers compared to recent years, and is historically significant. This has cut across many industries, including healthcare, entertainment, and hospitality, but it has hit manufacturing particularly hard. It isn't just the headline of United Auto Workers (UAW) but the entire supply chain.
Looking at the 150,000 jobs gained in October, manufacturing accounted for a loss of 35,000. The Bureau of Labor Statistics said that was due largely to strike activity, and, as we know, the UAW has reached tentative agreements with the Detroit Big Three automakers. We will keep an eye on November's data to gauge the impact of the settlement.
Sign up for the PlasticsToday NewsFeed newsletter.
You May Also Like
---