Ineos Pigment Workers in Ohio Go on Strike
Ineos Pigment Workers in Ohio Go on Strike
The union claims that the subsidiary of the chemicals giant has engaged in unfair labor practices and gutted workers' healthcare benefits.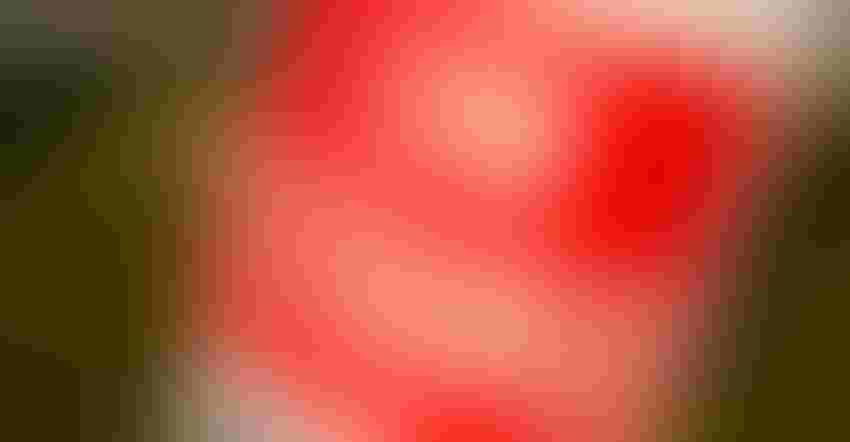 Tillsonburg/iStock via Getty Images
Workers at the Ineos pigment production facility in Ashtabula, OH, picketed the plant on March 12 to protest what they are calling unfair labor practices. About 50 union workers carried signs reading, "Stop the War on Workers," "Teamsters Local 377 Strike," and "International Chemical Workers 1033C Strike," according to the Star Beacon. A subsidiary of the multinational Ineos chemical group headed by UK billionaire Sir Jim Ratcliffe, Ineos Pigment produces titanium dioxide, which is widely used in plastics.
Since September 2021, Plant 2 workers have been represented by Teamsters Local 377 and Local 1033C of the International Chemical Workers Union Council. Teamsters Local 377 said in a statement that the workers at Ineos have been pushed to the brink by the company's unlawful practices. "Rather than bargain in good faith, this notoriously anti-union company has decided to use stall tactics to avoid negotiating a first contract. We stand with our members in their fight for justice and fairness," said Sam Cook, secretary-treasurer of Teamsters Local 377.
Employees at Plant 2 voted to form a union in 2021 after the company eliminated workers' pensions, increased the cost of family healthcare by more than $100 per week, and began utilizing under-trained subcontractors to perform work at the facility. Eighteen months later, the workers still do not have a contract, said the union in the press release.
"We've been negotiating since December 2021," said Ralph "Sam" Cook, a trustee with Teamsters Local 377, speaking to the Star Beacon. "The company gutted our healthcare and changed our plan. Some employees are paying $600 a month for healthcare."
In addition to protesting the chemical giant's elimination of pensions and affordable healthcare, INEOS workers filed unfair labor practice charges last July against the company for changing working conditions without bargaining, reported the Star Beacon. The schedule change significantly reduced some of the workers' income.
Responding to those claims, Jed Dowdy, Ashtabula site operations director, told the Star Beacon that "our goal at Plant 2 is to reach a competitive agreement without a work disruption. The company has negotiated in good faith since Jan. 5, 2022, and we will continue to do so."
Meanwhile, from an upstairs, downstairs kind of perspective, Ineos CEO Ratcliffe continues to be embroiled in a very different set of negotiations as he pursues ownership of storied English soccer club Manchester United.
The Glazer family bought the Premier League club in 2006. The family also owns the Tampa Bay Buccaneers and made a fortune in real estate — it is worth about $4.6 billion, according to Forbes. In November 2022, the Glazers announced that they were exploring financial investments or a sale of the club. Ratcliffe has made a bid and is currently in a tug of war with Qatari Sheikh Jassim Bin Hamad Al Thani, reports financial services firm MorningStar. The owners of Manchester United are asking for more than $6 billion. The Glazers bought the club in 2006 for $1.4 billion.
Sign up for the PlasticsToday NewsFeed newsletter.
You May Also Like
---