Talent Talk: How to Write a Resume that Gets Noticed
Talent Talk: How to Write a Resume that Gets Noticed
Follow this simple advice from an accomplished executive recruiter for the plastics industry to build a resume that cuts through the noise.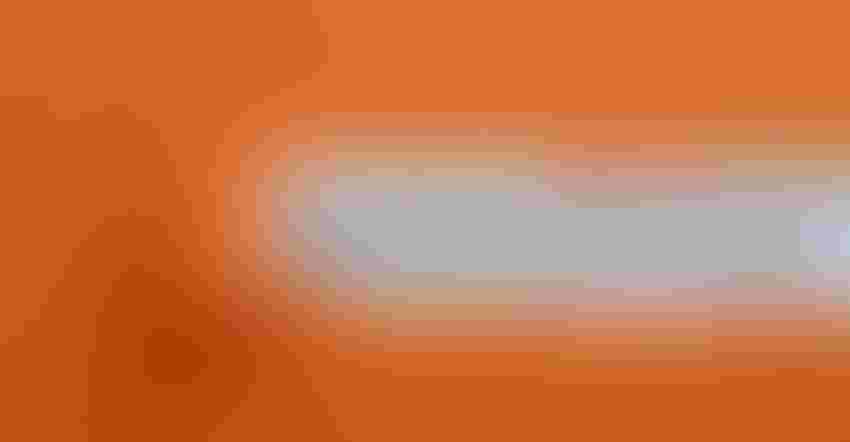 1001Love/iStock via Getty Images
As we have discussed in a previous column, the current US hiring system hasn't changed much since World War II. While we work on bringing that process into the age of artificial intelligence and supercomputing, for now prospective employers still expect a resume.
Every employer wants to hire people with a track record of achievement and stability and who bring a needed skill set into the organization and will stay there a long time. While there is no shortcut to getting that experience and those skills, I will give you some low-hanging fruit you can implement immediately to spruce up your resume.
Know this: Your resume is a sales tool
Keep in mind that the resume is a tool to sell yourself, so get comfortable with that idea. Do not exaggerate or embellish the truth, but emphasize the positive aspects of your education, experience, skills, and accomplishments to generate interest on the part of a potential employer.
You are more likely to screen yourself out by providing too much information. At some point the reader (if they stick with it) will feel like they have learned enough about you to conclude you would not be right for the job. Also, the reader may start skimming because the resume is so long, thereby missing important information and getting the resume tossed into the "TL;DR" stack.
Here's my advice
Keep it brief. A good rule of thumb is one page for every 10 years of experience, with a three-page max.

Skip the lengthy profile at the top of the resume. If you want one, keep it to a very short, focused summary, not a listing of your attributes (excellent communication skills, team player). For example, "I am one of the top salespeople in the commodity resins space, with nearly a decade of experience building territories from scratch and expanding existing accounts."

Make it easy on the eye, clearly listing the names of your previous employers, the positions you held, and the years. The resume is not the place to experiment with exotic fonts unless you are in an artistic industry. Some favor a picture; I'm neutral, but if you have one make it professional and a bit understated if anything.

Assume that not everyone reading your resume knows what every company does, so include a synopsis: i.e., ABC Industries — a mid-size injection molder of consumer and industrial products.

Spend more time on what you accomplished and what the impact was on the company, not just what you were responsible for or your duties. Employers make the natural assumption that if you accomplished something for a similar company, perhaps you could do the same for them.

The best accomplishments involve a dollar sign — what you did either resulted in increased sales or profits, or saved the company money.

Many large companies use keyword searching, so either work the keywords into the resume, or just have a section at the bottom called Keywords. For example, you may have worked at Honda and General Motors, but words like "automotive" or "injection molding" are not on your resume.

Make sure any social media profiles, such as LinkedIn, line up with what is on your resume.

About the author
Paul Sturgeon is CEO of KLA Industries, a national search firm specializing in plastics, packaging, and polymer technology. If you have a topic you would like to see discussed, a company that is growing, or other ideas for this blog, e-mail Sturgeon at [email protected].
Sign up for the PlasticsToday NewsFeed newsletter.
You May Also Like
---