Talent Talk: Navigating New Laws Designed to End Historical Pay Disparities
Talent Talk: Navigating New Laws Designed to End Historical Pay Disparities
Many state and local governments are enacting wage-transparency laws. Here are some tips for employers and employees engaged in the hiring process under this new, evolving scenario.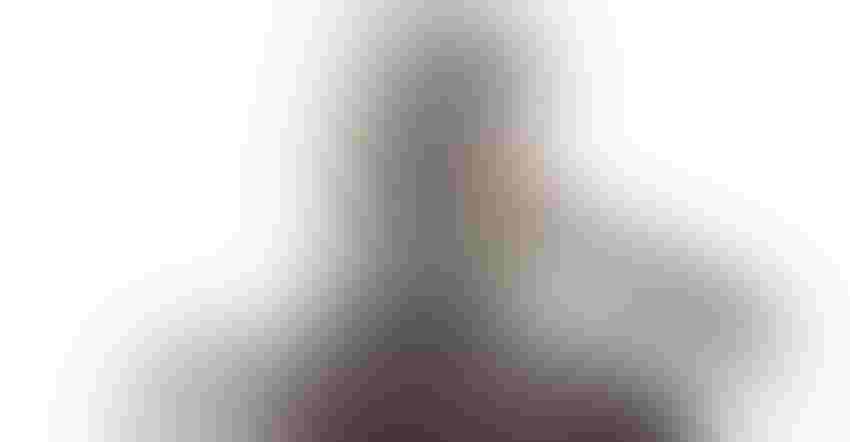 malerapaso/iStock via Getty Images
In December 2022, New York joined a growing list of states that have enacted employer wage-transparency laws. In addition, there are a significant number of city and local requirements across the country. New York's new law will take effect on Sept. 17, 2023.
In 2017, state and local governments first began to enact laws that prohibit employers from requesting salary history information from job applicants. The laws are aimed at helping end historical pay disparities, especially for women and minorities. The theory is that if compensation is always based on historical numbers, any existing pay gaps will be systematically perpetuated.
Since the laws are state by state, and in some cases at the city or county level, the specifics vary. Some go farther and prohibit an employer from relying on pay history even if it is voluntarily disclosed. Currently, at least 28 states have adopted some form of ban, and there are many local bans in addition.
What does this mean for companies who are hiring and for candidates who are interviewing? This is a new and evolving area of the law without much precedent to draw from, but here is what we can recommend at this point.
If you are an employer, be aware if there are any laws applicable to you. If there are, more companies are including a salary range with job postings or asking what an applicant would be hoping to earn should he or she get the position.
If you are a candidate for a position, you should also be aware if any laws have jurisdiction where you are applying or interviewing. There are no laws prohibiting you from disclosing your current compensation or expectations, so you should gauge whether it may be in your best interest to do so.
A gray area emerges within the salary history ban landscape when you consider that we are in the tightest labor market possibly in the nation's history, and jobs increasingly are not filled through the traditional approach of a job posting followed by many qualified applicants. How do we comply with the laws when recruiting passive, employed candidates? As I mentioned, this is a very recent and developing scenario that will require understanding and cooperation from all parties for a win-win outcome, where we can avoid frustration in the end because compensation does not line up, while recognizing that we must end discriminatory pay inequalities.

About the author
Paul Sturgeon is CEO of KLA Industries, a national search firm specializing in plastics, packaging, and polymer technology. If you have a topic you would like to see discussed, a company that is growing, or other ideas for this blog, e-mail Sturgeon at [email protected].
Sign up for the PlasticsToday NewsFeed newsletter.
You May Also Like
---