Talent Talk: Sign-on Bonuses Are the New Normal
Talent Talk: Sign-on Bonuses Are the New Normal
Once reserved for executive-level positions, sign-on bonuses are becoming almost standard in the plastics industry for highly sought-after candidates.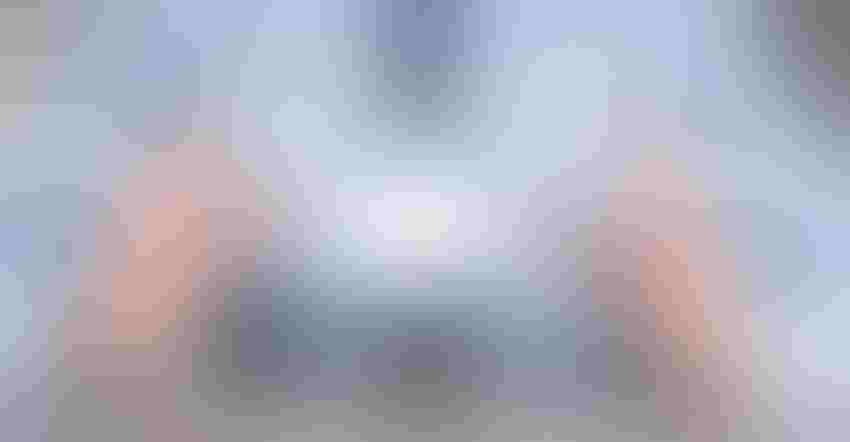 A recent monthly survey by the National Federation of Independent Business (NFIB) showed that 44% of small businesses have job openings they cannot fill, a record-high number for the third straight month.
Why is this? We have a tremendous imbalance right now, with more than 8 million jobs open, while in April employers added just 266,000 new employees. Some people who do this for a living were estimating that three to four times that number of jobs would be filled. Like all imbalances, this one will work itself out, but simple math indicates it may be later rather than sooner.
Small businesses and corporate America are trying to find ways — both traditional and creative — to combat this. Two months ago, we reported that salary inflation for plastics professionals was on the horizon.
Another area where we are seeing a huge uptick is the sign-on bonus. Once reserved for executive-level positions, these bonuses became more attractive at the manager and key individual contributor level over the past decade. In this labor market, they are becoming almost standard in the plastics industry for highly sought-after candidates.
If you search for jobs offering sign-on bonuses, you will find companies offering them in almost every area imaginable — for machine operators, warehouse associates, and restaurant staff. In the part of Florida where I live, I am seeing a 5K bonus for a dental hygienist, 10K for a CDL truck driver, and up to 20K for a registered nurse.
What this means for employers is that the sign-on bonus must be considered as a key part of the overall compensation package in luring someone away from a competitor and into your company. Further, if you are hiring within the group loosely referred to as millennials, or generation Y, this has now jumped to the top of the compensation discussion. It is the opposite of a nice 401(k) match — short term versus long term.
If you are considering making a job change, you should know that the sign-on bonus is common and you are not out of bounds in requesting one. If you are in this situation, I would recommend that you do not overweight the sign-on bonus in making your decision. Things like career progression, the opportunity for interesting work, a company that is growing, and similar factors should still predominate.

About the author
Paul Sturgeon is CEO of KLA Industries, a national search firm specializing in plastics, packaging, and polymer technology. If you have a topic you would like to see discussed, a company that is growing, or other ideas for this blog, e-mail Sturgeon at [email protected].
Sign up for the PlasticsToday NewsFeed newsletter.
You May Also Like
---