Talent Talk: The Coming Manufacturing Gold Rush
Talent Talk: The Coming Manufacturing Gold Rush
Domestic manufacturing may experience a renaissance, according to global consultancy McKinsey & Co.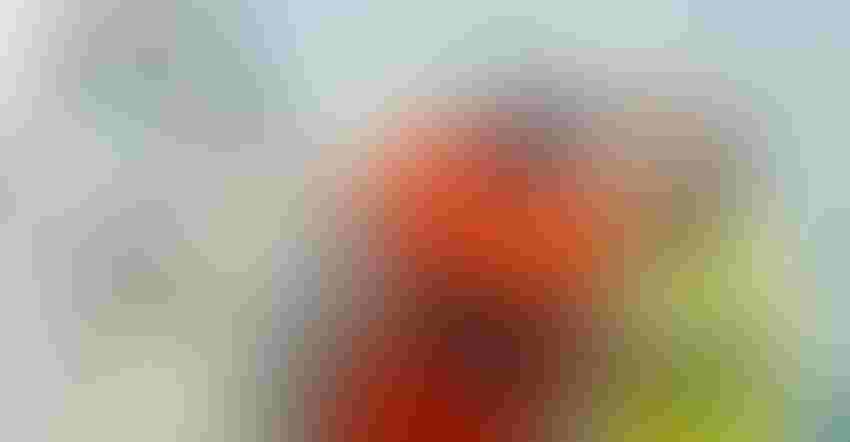 OneForAll/iStock via Getty Images
Last week we pointed out that manufacturing has not participated in the recent jobs growth, for a number of reasons. Manufacturing jobs are a leading indicator of the economy, and there is some work to be done to ensure that inflation is tamed, hopefully in the context of what is commonly referred to as a "soft landing."
Whether there is another rate hike or two coming at some point — I suspect there will be — or whether we have a definitional recession — we still haven't decided if we had one in Q1/Q2 2022 — it already has the feeling of yesterday's news in the manufacturing world. It is time to look forward and see why consulting firm McKinsey & Co. recently said that the glory days of manufacturing could be possible once again.
Fourth phase of the industrial revolution
First, let us zoom out to get a big picture perspective on where manufacturing is at from a historical perspective. We are in what is being called Industry 4.0, meaning the fourth phase of an industrial revolution that began in the 18th century with our friends in Great Britain, when innovation led to goods being produced in large quantities by machines.
The second industrial revolution in the 19th and early 20th centuries saw the discovery of electricity, the internal combustion engine, enhanced steel production, the automobile, the telegraph, and a new class of materials called plastics. The third revolution, in the second half of the 20th century, gave us high speed computers, space travel, industrial robots, nuclear energy, and biotechnology.
More than $200 billion invested in domestic manufacturing
Manufacturing was the backbone of US economic strength, which we seem to have forgotten for a time, but that pendulum fortunately has begun to swing back. Since 2021, companies have announced investments totaling more than $200 billion in domestic manufacturing. This includes areas such as electric vehicles, clean energy, semiconductors, and infrastructure, to name a few.
Because plastics are so interwoven in these sectors, and in so many more, the future is bright. We have only begun to scratch the surface of this topic, both the opportunities that await and the hurdles we will need to overcome. Stay tuned.

About the author
Paul Sturgeon is CEO of KLA Industries, a national search firm specializing in plastics, packaging, and polymer technology. If you have a topic you would like to see discussed, a company that is growing, or other ideas for this blog, e-mail Sturgeon at [email protected].
Sign up for the PlasticsToday NewsFeed newsletter.
You May Also Like
---