Talent Talk: The Skilled Labor Shortage Is Worse than You Thought
Talent Talk: The Skilled Labor Shortage Is Worse than You Thought
The world's largest executive search firm projects a global shortfall of more than 85 million workers by 2030. That is roughly the population of Germany.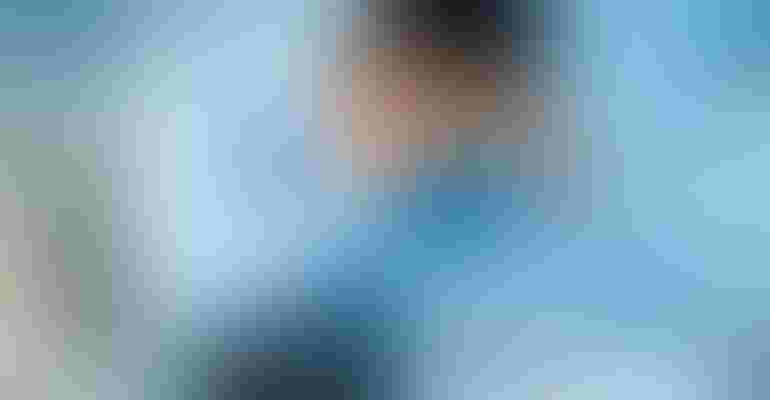 Image: WavebreakmediaMicro/Adobe Stock
Consultancy Gartner Inc. recently talked to more than 500 HR leaders and found that 91% are increasingly concerned about employee turnover in the coming months. When I read that, my jaw dropped — I was shocked that the number was so low. Maybe the other 9% are planning to leave themselves, and that is why they are not concerned.
Another recent study by the world's largest executive search firm, Korn Ferry, projects a global shortfall of more than 85 million workers by 2030. That is roughly the population of Germany.
Gartner also talked to more than 1600 candidates and found that nearly half of those who are open to new opportunities are considering at least two job offers simultaneously.
Over the years we have used phrases like the "war for talent," but let's think about who companies are fighting. Everyone has heard the joke about the two hikers who come upon a bear in the woods. One of the hikers asks the other what they should do. "We should run," replies the hiker. "But you can't outrun the bear," the first hiker replies. "I don't have to outrun the bear. I just have to outrun you."
You cannot outrun the shortage of skilled talent in the United States and the world, but you better be able to outrun your competitors. On a short-term basis, that pretty much sums it up. There will be winners and losers.
On a long-term basis the plastics industry faces additional headwinds that other industries, such as technology, healthcare, and finance, do not face. Industry leaders are doing what they can to address the perception problem, but that will be a long, slow process.
And it isn't just a perception problem — there also are real underlying issues. For example, we know we need to increase recycling rates by an order of magnitude, but we simply do not have the infrastructure in place for that. We are working with several companies in that fast-growing space, but it takes time to build greenfield or brownfield facilities.

About the author
Paul Sturgeon is CEO of KLA Industries, a national search firm specializing in plastics, packaging, and polymer technology. If you have a topic you would like to see discussed, a company that is growing, or other ideas for this blog, e-mail Sturgeon at [email protected].
Sign up for the PlasticsToday NewsFeed newsletter.
You May Also Like
---