Top US Polymer/Plastics Engineering Colleges
Top US Polymer/Plastics Engineering Colleges
These schools offer some of the best programs in the country to prepare students for a well-compensated, motivating career in the plastics industry.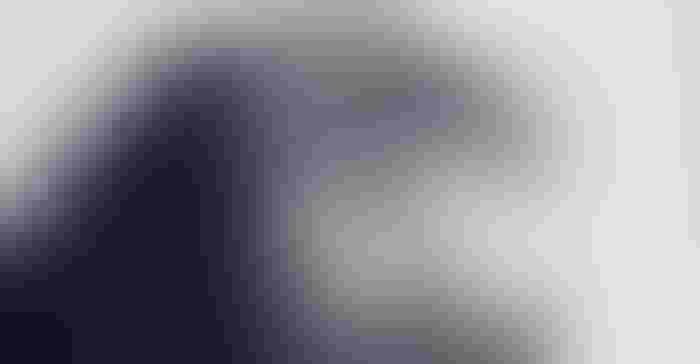 With the plastics industry ranked as the sixth largest in the United States in 2020, according to a 2022 report by the Plastics Industry Association, a career in plastics seems to be a solid bet for the future.
As it faces a much-publicized lack of skilled operators, molders, converters, and other key players, the plastics industry will need a steady influx of highly skilled manufacturing engineers. This is especially true as the industry continues its full-on embrace of "smart" digital manufacturing, with connected equipment accumulating reams of process and material data that must be assessed and efficiently applied in the Industry 4.0 era.
Despite persistent negative public attention on plastic waste, the plastics we rely on in everyday life aren't going anywhere anytime soon. In fact, spurred by the COVID-19 pandemic, the plastics industry leaped to the fore as a problem-solving force. Quickly changing gears to churn out COVID tests and personal protective equipment like masks and shields, the plastics industry simultaneously pursued sustainability innovations in materials and methods to create a truly circular economy.
Future plastics engineers have an opportunity to lead the charge and meet a host of engineering challenges, as the plastics industry navigates increasing strictures on plastics usage and hurdles in the form of extended producer responsibility laws. Universities are raising the bar to prepare these future plastics leaders.
For example, UMass Lowell introduced two new courses into the undergraduate curriculum in spring 2022 and fall 2023:
Introduction to Polymer Sustainability is a freshman-level course that provides a foundation in the principles of environmental sustainability and the relationship of polymers and plastics to the environment.

Principles of Processing Equipment and Automation, a sophomore-level course, provides a theoretical understanding of the design of plastics processing equipment and automation.
Western Washington has added a class where students learn the fundamentals of manufacturing automation, including sensors, programmable logic controllers, robotics, locating principles, and machine vision for inspection — all topics critical to the Industry 4.0 ecosystem.
That said, universities have been ahead of the Industry 4.0 curve for years, noted Bret Calhoun of Southern Mississippi.
"A sudden 'pivot' has not been necessary," Calhoun explained. "The School of Polymer Science and Engineering has been preparing students for advanced manufacturing and sustainability for many years. High-throughput formulation using robotics was introduced to our students almost two decades ago; students at all levels engage with utilizing 3D printing on many fronts, including prototyping for senior design projects and development of new resins for printers. Sustainability is a research thrust in the school, including development of new materials from biobased feedstocks, polymer degradation, and recycling of traditional plastics, and environmental remediation using separation membranes," said Calhoun.
The programs profiled in these slides are some of the nation's best at preparing this new workforce to keep innovation alive in this vital industry. The schools are listed in alphabetical order.
Sign up for the PlasticsToday NewsFeed newsletter.
You May Also Like
---