Carbios Taps Novozymes for Enzymes to Power Biorecycling
Carbios Taps Novozymes for Enzymes to Power Biorecycling
The two companies will collaboratively develop, optimize, and produce the proprietary Carbios enzymes used in PET biorecycling.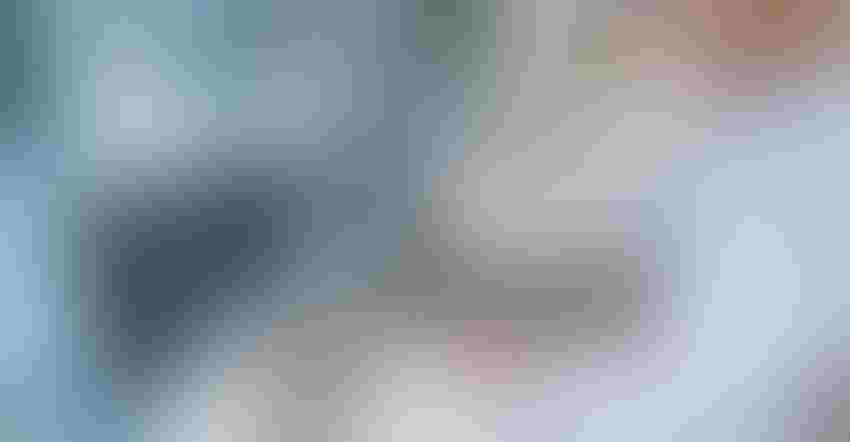 Novozymes employees test stain-removing enzymes.
Image courtesy of Novozymes
European biotech firms Carbios (France) and Novozymes (Denmark) have signed an exclusive agreement by which Novozymes will supply enzymes to all Carbios licensees for use in the enzyme-based biorecycling process. The technology is used to recycle polyethylene terephthalate (PET).
The new strategic agreement, which augments a joint development agreement between the companies that dates to 2019, will ensure long-term production and supply of Carbios' proprietary PET-degrading enzymes at industrial scale.
"We are delighted to expand our partnership with Novozymes, the world leader in biological solutions, and to build on our strong existing relationship to provide a sustainable supply solution for our future customers," said Emmanuel Ladent, CEO of Carbios, in a prepared statement.
"Novozymes' continued support is testament to our joint commitment to achieve a truly circular economy for plastics and textiles that will benefit the environment and be economically viable for all business partners," Ladent added.
Initially, the Novozymes enzymes will be used at a first-of-its-kind PET-biorecycling plant in Longlaville, France. Construction of the new plant will start later this year, and production will commence in 2025. The facility's processing capacity will be 50,000 tonnes/55,116 tons of PET waste per year.
Carbios is partnering with Indorama Ventures, a leading producer of recycled PET for beverage bottles, on the Longlaville plant. With more than 20 PET production plants on five continents, Indorama supplies PET that's used to manufacture plastic sheets, films, fibers, filaments, and other specialty products.
The recycling process developed by Carbios uses an enzyme to depolymerize PET waste. The technology is aligned with a circular PET economy, enabling endless recycling of all types of PET waste and the production of 100%-recycled and 100%-recyclable PET products, with no loss of quality.
After depolymerization, the monomers are purified so they may be re-polymerized into PET with quality equivalent to that of virgin PET. The Carbios technology enables recycling of PET packaging and products that are clear, opaque, complex, or from polyester textiles.
In contrast, conventional thermomechanical approaches can only perform closed-loop recycling on clear plastic — and some quality is lost with each cycle. Complex and soiled plastics are difficult or impossible to recycle with these technologies. Because of these limitations, it's difficult to obtain 100% recycled PET products.
In addition to its PET-biorecycling technology, Carbios has developed an enzymatic biodegradation approach for polylactic acid (PLA) that is based on single-use plastics. This technology supports manufacturing of plastics that are 100% compostable — including home-compostable. Carbios has licensed its PLA technology to Carbiolice.
The key to Carbios' PLA technology is an enzyme-based additive called Evanesto, which can be incorporated into plastic and packaging manufacturing without process modifications.
Sign up for the PlasticsToday NewsFeed newsletter.
You May Also Like
---