What Happens When Plastics Recycling Is Gamified
What Happens When Plastics Recycling Is Gamified
The cryptocurrency and blockchain-based ZeLoop smartphone recycling app boasts 12,000 users in 140 countries recycling a lot of PET bottles.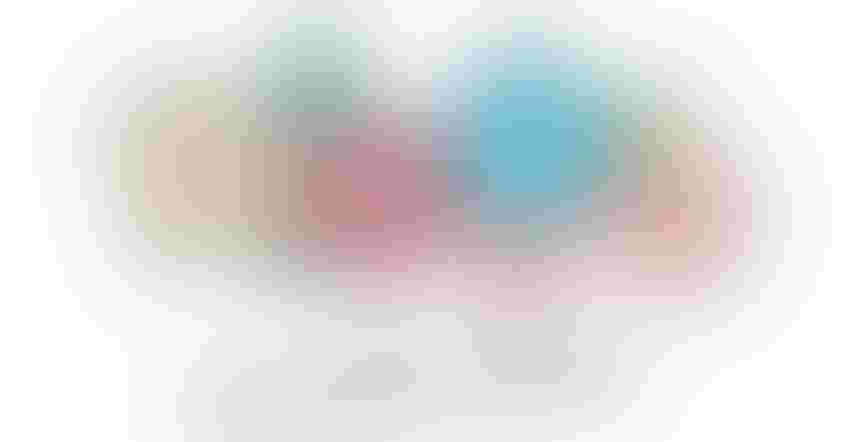 How well does gamification of plastics recycling work?
Image courtesy of Rabia Elif Aksoy/Alamy Stock Photo
Eric Schaffner is a former manager with Tetra Laval (now Sidel) with 25 years' food and beverage experience and a passion for recycling. In fact, Schaffner believes that not recycling recyclables is akin to "throwing away gold." That mindset led to the creation of ZeLoop, and smartphone app-based plastic recycling program for which Schaffner is co-founder and CEO.
ZeLoop, "the eco-friendly app that rewards not littering", is an Ethereum-blockchain-based platform that rewards users with their native cryptocurrency (referred to as an Eco Reward or ERW) for engaging in recycling activities known as Eco Missions. The program is currently focused on PET bottles, though it offers a seamless platform for other types of recyclables in the future.
With prizes awarded to the most active collectors that have included a Nikon D3500 camera for a fifth-place finisher, gamification is key to the entire endeavour. According to ZeLoop, people are 10 times more likely to engage in an activity if there's a reward or prize. Users download the app, which is available at the App Store and Google Play Store, with direct payments made via the user's registered credit card.
PlasticsToday first reported on ZeLoop last summer and now updates how the program is progressing in an exclusive interview with Schaffner.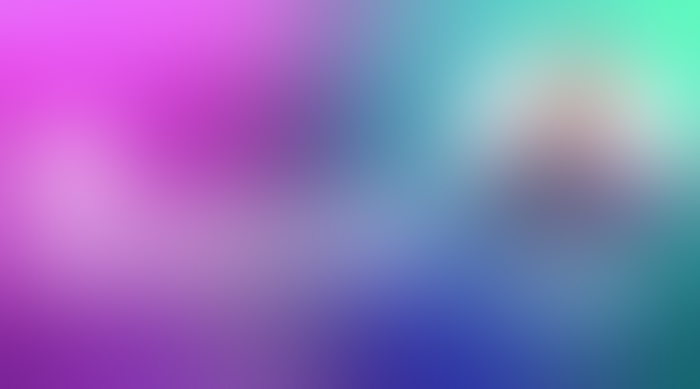 What kind of traction is the program experiencing?
Schaffner: We now have more than 12,000 registered users in more than 140 countries.
Several companies have used ZeLoop as part of a Corporate Social Responsibility (CSR) employee engagement program.
We have organised Eco Mission challenges where top collectors are rewarded with prizes selected by the company; Sidel (Group Tetra Laval) and Schneider Electric are some of the companies that have organized such challenges. A collaboration agreement has also been signed with Reckitt Benkiser Middle East.
We have also attracted organisations and businesses that are now representing ZeLoop in their county, which include France, Zambia, Honduras, and Chile to name a few.
Where are you seeing the highest growth?
Schaffner: We have doubled the user base in the United Arab Emirates, in a few countries in Asia that include Vietnam, India and Indonesia. We are now pushing it in France and the US.
What's a happening in 2022?
Schaffner: We are about to release a new plogging [Ed note: recycling while jogging] feature where users will be rewarded with our crypto-token, the Eco Reward for steps they take during plogging sessions providing they have collected trash along their way. This extends our reach toward sport communities willing to fight littering with ZeLoop.
That will strengthen our position as a movement for fighting pollution in a unique, incentivized way.
For those who have no time to collect used plastic bottles, we have launched ZeLoop Impact. It's a cool browser extension that allows sponsorship of a non-government organization (NGO) we have curated for fighting pollution. It's free for members. Users will generate commission to the NGO while shopping online.
We are also releasing ZeLoop Academy to work on the educational element for behaviour change. ZeLoop Academy is a unique e-learning program on sustainable life with micro-learning sessions blended with call to action and embedded reward, the Eco Reward. It will be marketed to businesses for their employees but will be offered to the family of the employee as well because we believe one must work at the family level to anchor pro-environmental habits on the long term.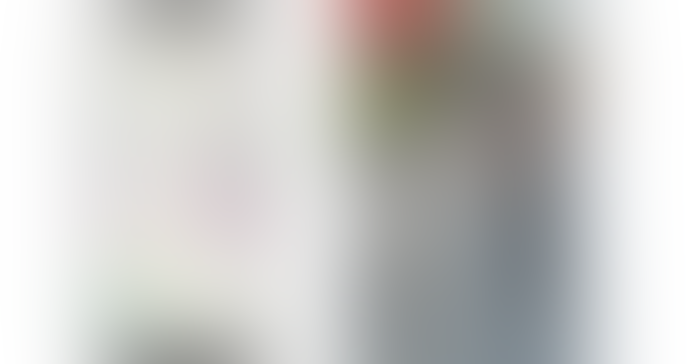 Has the continued growth, interest, and comfort levels with cryptocurrency helped?
Schaffner: We are using the crypto element as a tool to create value for all stakeholders of the ecosystem of eco-friendly solutions that we are creating. It is not a goal, but a means to achieve positive impact for our planet by reducing litter. For most users, the crypto element is not the main driver for change and not perceived.
However, a growing portion of the millennials we are targeting are familiar with the blockchain and the crypto mechanism. For this community, crypto is a new motivation to get them acting for a cleaner world. User growth in Vietnam and Indonesia is a clear demonstration of the traction we can get on sustainability vertical [PET bottles] using the blockchain vertical.
We've also switched the cryptocurrency from Ethereum to the Binance Smart Chain to dramatically reduce energy consumption.
Please share some results.
Schaffner: There have been close to 5,000 mapped collection points in 49 countries by users who are known as ZeLoopians. They have collected close to 1,000,000 million PET bottles.
This saves as much carbon as would be emitted by driving 3.7 million miles.
The Nestlé Pure Life Eco Mission, the challenge that was run in the UAE for 6 weeks, collected more than 52,000 bottles with top collector recording 6,000. That event created large-scale awareness on the brand's CSR involvement with 5.7 million views on social media and through PR.
Is there anything constraining expansion?
Schaffner: As we are still bootstrapped, our growth is mainly organic. We are now fundraising with our partner PhilantroInvestors so we can increase our marketing spend to increase our visibility on our movement and multiply our impact.
Final thoughts?
Schaffner: ZeLoop app is the first universal affordable rewarding solution available wherever people live, wherever they go. But it is also a platform where other eco-friendly solutions — for other recyclables and for eco-friendly gestures like car-sharing, for instance — could be plugged in to benefit from the blockchain reward engine we developed.
Users of these solutions will earn the same Eco Rewards as in ZeLoop App. This would multiply the frequency of users to act positively for the planet while being rewarded.
We hope businesses owning such solutions would desire to collaborate.
The ZeLoop mobile app enables users to register a public recycling bin/collection point, but for US residents that could be a curbside bin. They take a photo of their recyclables, which currently is focused on PET bottles. Their reward is an ERW Token for every deposit, collection point registered, and friend they invite to the platform.
Sign up for the PlasticsToday NewsFeed newsletter.
You May Also Like
---