British Manufacturer Creates Colored Carbon-Fiber Supercar
British Manufacturer Creates Colored Carbon-Fiber Supercar
Natural black carbon fiber intertwined with titanium generates custom color effects without paint.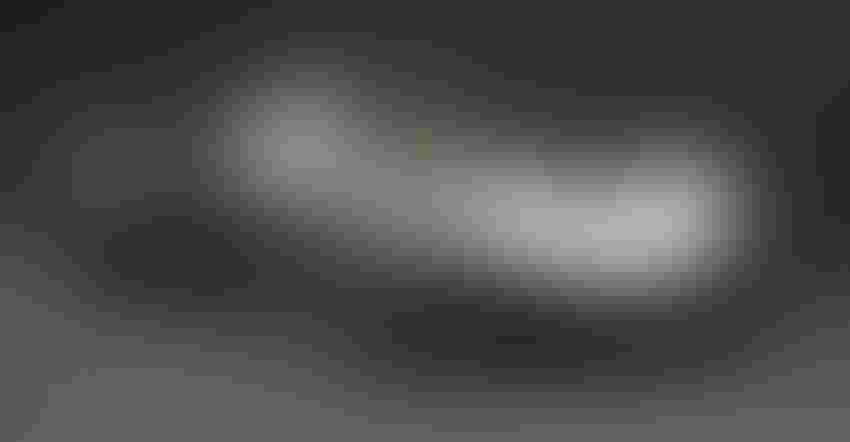 Image courtesy of Briggs Automotive Co.
British custom car manufacturer Briggs Automotive Co. (BAC) has created a unique colored carbon-fiber version of its Mono R, reducing weight by eliminating paint. The carbon-fiber titanium twill is supplied by fellow U.K. firm Hypetex.
The original BAC Mono R was created to be lighter and more powerful than the standard model, with 343 brake horsepower (bhp) and 555 kg total weight, equating to a power-to-weight ratio of 618 bhp-per-tonne. By removing the need for paint coatings, the net weight of the exterior is reduced, resulting in further improved overall performance. Paint generally adds 138 grams per square meter, whereas Hypetex adds just 17 grams for the same area, offering an eight-fold weight saving.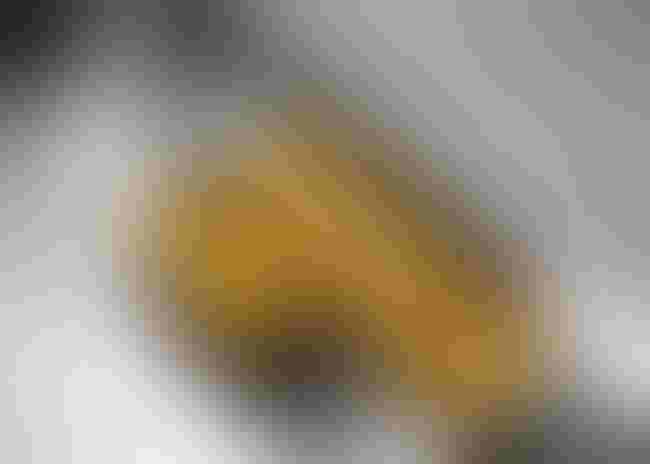 Carbon-fiber titanium twill delivers a striking color effect without the use of paint.
The car's body is fabricated from Hypetex's titanium carbon-fiber twill and finished with a crystalized lacquer, offering a unique aesthetic. Hypetex's paint-replacement technology retains the visible weave, allowing for a bold design and choice of color without any technical compromise, perfectly aligning with BAC's initiatives to maximize performance whilst creating bespoke supercars. The ultra-lightweight supercar can accelerate from 0 to 60 mph in less than 2.5 seconds. 
This bespoke version of BAC's single-seater Mono R was subject to BAC's renowned BAC Bespoke program, which ensures that no two Monos are the same. The client, a US-based collector, worked with BAC's team to design the car to their personal taste.
Born out of Formula 1 technology, Hypetex offers manufacturers sustainable aesthetic materials with technical and efficiency benefits. This collaboration is an all-British success story, with the Hypetex carbon-fiber body built by Formaplex, a leading U.K.-based company that manufactures lightweight engineered solutions for top tier customers in the automotive, aerospace, and defense markets. BAC's supply chain is 95% UK-based.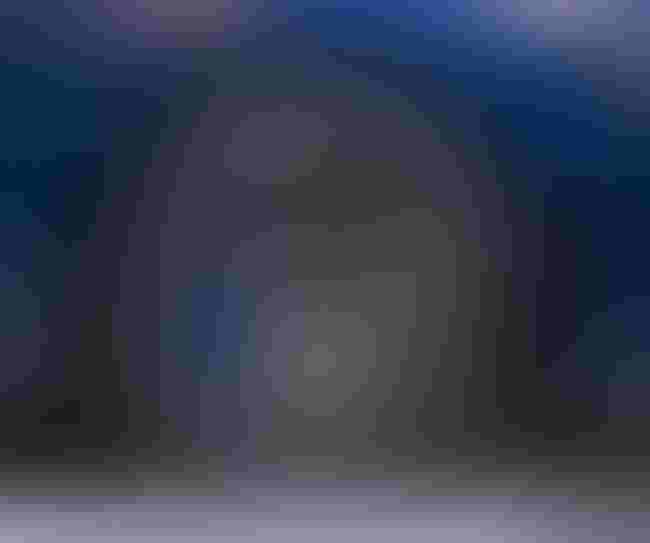 The blue carbon-fiber detailing of wheels matches accents of the Ford Mustang Dark Horse's exterior and interior.
Hypetex continues to expand its portfolio of colored carbon fiber to add personalization to the automotive field — its material was recently featured on the 2024 Ford Mustang Dark Horse. The blue carbon-fiber detailing matches the accents on the car's exterior and interior and is 37% lighter than its aluminum counterpart. The five-spoke, 19-inch rims weight just 20.1 lb. each and had to pass 200 of Ford's most extensive and stringent structural and environmental tests.
Sign up for the PlasticsToday NewsFeed newsletter.
You May Also Like
---