Evonik's Rohacell Triple F structural foam is an award-winning hit
Evonik's Rohacell Triple F structural foam is an award-winning hit
During the award ceremony held at the close of the first day of the 1st International Composites Congress, the new, international version of the annual conference organized by the AVK Composites Germany trade organization, Evonik (Essen, Germany) was delighted to capture not one, but two innovation awards for its new Rohacell structural foam for sandwich components. Rohacell captured the prizes in the categories of Innovative Products and Innovative Processes.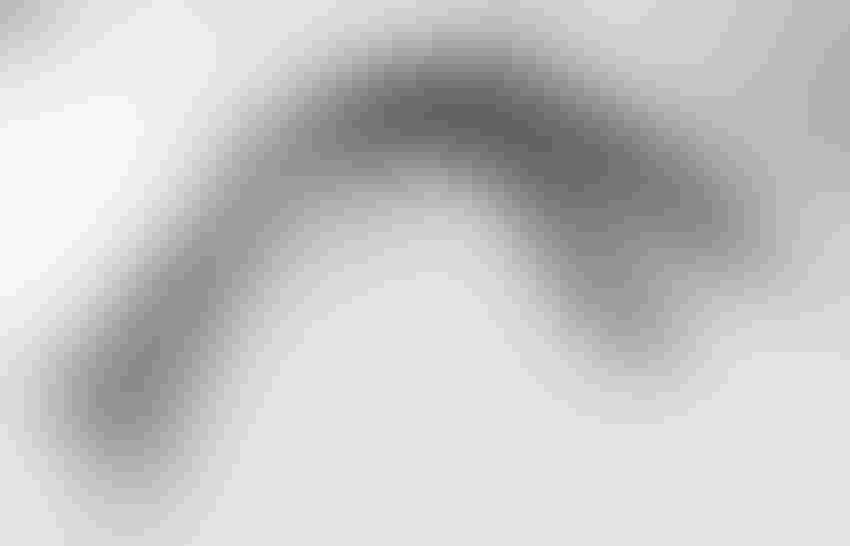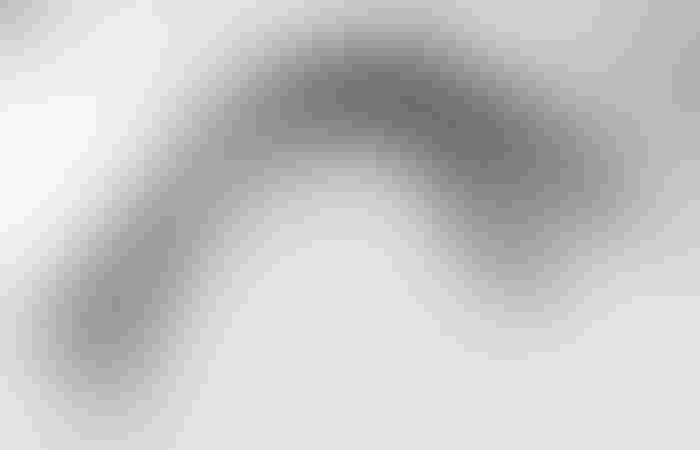 Developed by the Resource Efficiency Segment of Evonik, in Essen, the foam was singled out by the jury for its application in production-ready foam cores for sandwich components—a new development called Rohacell Triple F that relies on a manufacturing process known as in-mold foaming (IMF). Sandwich cores for fiber composite parts are currently designed primarily as flat structures. The new process enables the production of complex, three-dimensional structural cores for industrial-scale CFK sandwich components that display both extreme strength and good temperature resistance. As a result, the cores can also be used in efficient curing processes, such as high-pressure RTM or wet impregnation.

Rohacell Triple F is made by foaming PMI granules in the desired density into a finished foam core in a mold. Metallic parts, such as threaded inserts, can be directly integrated during the foaming process. This IMF technology can significantly lower the cost per part by reducing waste, manual work and cycle times. Up to 50,000 complex 3D sandwich structures per year can be produced fast and efficiently. Customer-specific foam cores are produced by LiteCon GmbH (Austria), a joint venture between Evonik and Secar Technologie GmbH. Potential applications include car bodies, chassis and add-on parts. While another potential field of application is aircraft construction, which could benefit from cost-efficient mass production of common parts, the lightweight sandwich cores also hold great potential for sports equipment of various kinds.

The second award recognized another innovative process, developed by the Composites Project House of Evonik Creavis GmbH together with Secar Technologie GmbH (Austria). Called the PulPress process, it is suitable for the large-scale production of complex fiber composite parts. The process is a combination of pultrusion and compression technology, and is designed for the highly automated, continuous and cost-effective series production of fiber-composite profiles with complex part geometries. Rohacell's thermo-mechanical properties ensure a fast and stable process in serial production, and enable molding of highly complex parts, with narrow component tolerances and outstanding component properties. Using conventional resin systems, some 30 profiles can be produced per hour, with a length of approximately 0.5 m. This number goes up when using fast-curing systems. According to Evonik, the PulPress process is particularly well-suited to the serial production of cars. Production is about 30–60% more cost-effective than with conventional FRP processes (e.g. RTM).
Sign up for the PlasticsToday NewsFeed newsletter.
You May Also Like
---