PPS-Polyamide Tubing Offers High-Temp Option for Cooling Lines
PPS-Polyamide Tubing Offers High-Temp Option for Cooling Lines
Electric and fuel-cell vehicles may benefit from latest innovation out of Japan.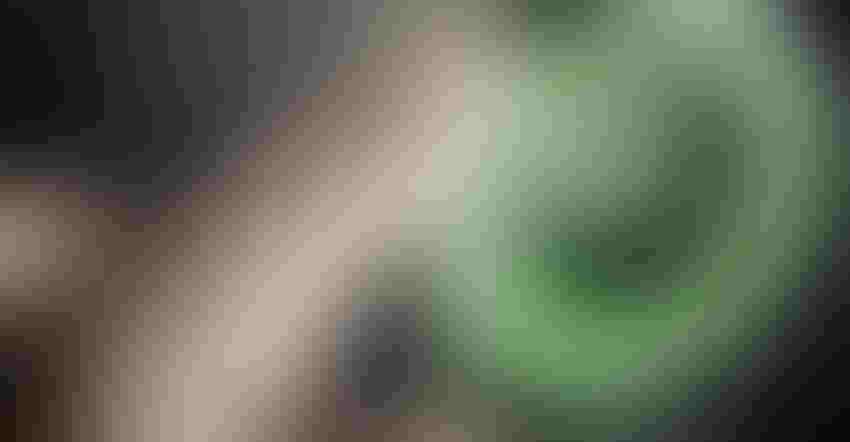 Japanese firms Polyplastics-Evonik and Toray Industries have jointly developed a three-layer extruded tube in which the outer polyamide 12 (PA 12) layer and inner polyphenylene sulfide resin (PPS) layer are bonded together with a special adhesive. Able to withstand temperatures of 130°C, the tubing also boasts low levels of ion elution into cooling water. Target applications include coolant lines for electric vehicles (EVs) and industrial machinery.
PA 12 often has been used in combination with polypropylene (PP) as the inner layer in lightweight tubing for automotive coolant lines, but continuous usage was restricted, and hydrolysis was also an issue. With its heat and hydrolysis resistance, PPS resin addresses these concerns, but it does not bond directly with long-chain polyamides such as PA 12. Polyplastics-Evonik and Toray solved this challenge with an all-new material that can be co-extruded to bond the two resins.
The elevated heat resistance of the new tubing structure could enable replacement of metal tubing, while corrugated tubing is also an option. Further, the low level of ion elution makes the tubing particularly suitable for EV and fuel-cell vehicle applications.
Toray is the world's leading supplier of PPS resin, being integrated from monomer through to compounds. For its part, Polyplastics-Evonik has been actively developing the market for PA 12-PP tubing in automotive applications and now has a high-temperature tubing option available through its collaboration with Toray.
Sign up for the PlasticsToday NewsFeed newsletter.
You May Also Like
---