Renegade Boosts High-Heat Carbon-Fiber Prepreg Production
Renegade Boosts High-Heat Carbon-Fiber Prepreg Production
The Teijin subsidiary will more than double capacity to pursue opportunities in next-generation aircraft.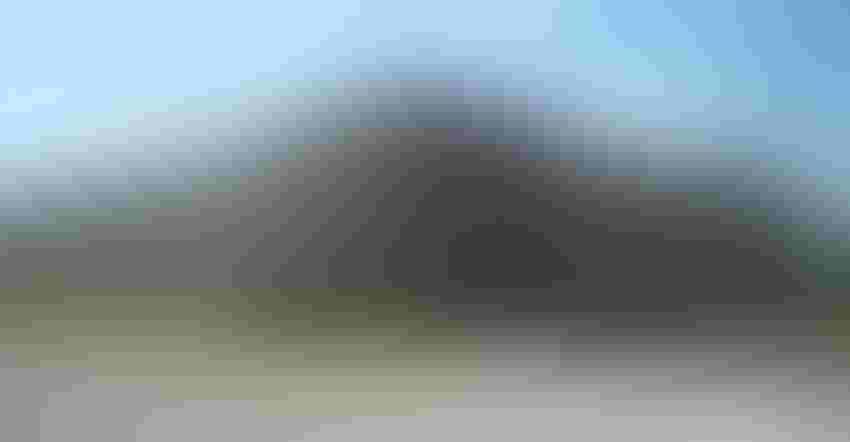 Japan's Teijin says its US carbon-fiber subsidiary Renegade Materials Corp., a leading supplier of heat-resistant thermoset prepregs, resins, and adhesives for the aerospace industry, will expand its prepreg production approximately 2.5-fold. The increased capacity, which aligns with Renegade's capacity expansion strategy at the Miamisburg, OH, location, is the result of a $4 million investment made in December 2019. Construction began in March 2020, and the new production lines are expected to be operational in January 2022.
Renegade Materials' heat-resistant thermoset prepregs, resins, and adhesives are used by US and European aircraft manufacturers and aircraft engine suppliers. The company was established in 1993 as a resin manufacturer and launched its thermoset prepreg business for aerospace applications under the Renegade brand in 2007. Renegade holds expertise in the production of both high-heat-resistant resins for transfer molding (RTM) and adhesives from low toxicity materials as well as unique thermal-cycle resistant prepregs.
The company's proprietary heat-resistant thermoset prepregs are being utilized in the manufacture of next-generation aircraft. By boosting its prepreg capacity, the company is prioritizing the use of high-performance materials in the production of advanced aerospace solutions and industrial applications to meet diverse demands in the global market.
Sign up for the PlasticsToday NewsFeed newsletter.
You May Also Like
---