Solvay Partners with Electric Aircraft Maker
Solvay Partners with Electric Aircraft Maker
Solvay is the primary composite material supplier to Vermont-based Beta Technologies.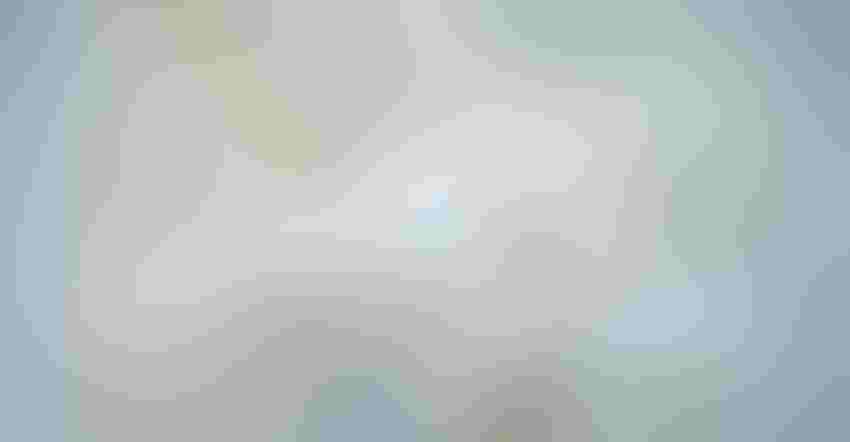 Image courtesy of Beta Technologies
Solvay has been appointed the primary composite material supplier to Beta Technologies, an electric aircraft company based in Vermont. Solvay will provide Beta with qualification support and advanced materials for the production of its Alia CTOL fixed-wing electric aircraft and Alia VTOL electric vertical takeoff and landing (VTOL) aircraft, developed for a variety of applications, including medical, cargo, and passenger transportation. Solvay is a leading supplier of carbon-fiber-reinforced materials as well as thermoset and thermoplastic composites.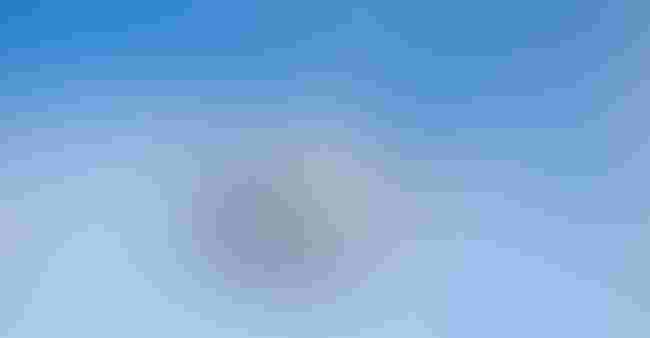 The fixed-wing Alia CTOL maximizes range and payload in airport-to-airport missions.
"Solvay is proud to be the advanced material supplier of choice for Beta Technologies as it brings its new aircraft to market," said Marc Doyle, executive vice president of composite materials at Solvay. "These vehicles represent a new dawn in safe and efficient electric aviation. Solvay's unrivaled portfolio of composite, adhesive, and specialty polymer solutions will help ensure the development of lightweight and certifiable aircrafts. Our technical team is supporting Beta and its partners both remotely and on site across material qualification, certification, and industrialization. We are excited to be involved in this pioneering program."
"We're focused on building the safest, most reliable, technically proficient, and scalable electric aircraft, and that means starting from the strongest foundation possible, right down to the materials and systems we use," said Beta Technologies founder and CEO Kyle Clark. "We are proud to be collaborating with Solvay and benefit from their broad knowledge and experience of aerospace materials qualifications and unmatched technical support."
Solvay and Beta are collaborating to select and qualify a tailored suite of materials from Solvay's broad portfolio to meet the rigorous performance demands of the Advanced Air Mobility (AAM) market. Composites and specialty polymers will be used for primary and secondary structures, as well as non-structural parts, combining multifunctional integration with high strength and low weight as well as electromagnetic interference and lightning protection.
Sign up for the PlasticsToday NewsFeed newsletter.
You May Also Like
---