Bakelite Synthetics to Acquire LRBG Chemicals
Bakelite Synthetics to Acquire LRBG Chemicals
The Atlanta-based phenolic resin supplier augments its product portfolio with the takeover of its Canadian counterpart.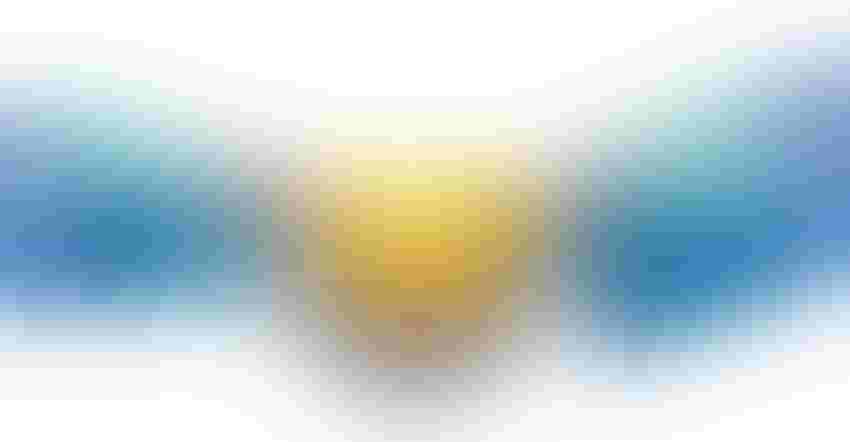 metamorworks/iStock via Getty Images
Atlanta-based Bakelite Synthetics has entered into a definitive agreement to acquire LRBG Chemicals Inc., a Canadian liquid phenolic resin manufacturer and developer with facilities in Longueuil (Montreal), Quebec. With the completion of this acquisition, Bakelite Synthetics adds to its portfolio of products and customers, as well as builds on its growth strategy of sustainably delivering innovative solutions to customers.
LRBG Chemicals manufactures high-quality resins and derivative products that are used in a variety of applications serving the building and construction, transportation, industrial, and chemical intermediate markets worldwide. The company also manufactures powdered melamine and urea resins. Its product offering mirrors that of Bakelite Synthetics.
LRBG Chemicals' experience has been developed over the last 80 years and it has a customer-driven research and development focus with strong technical knowledge and support, closely aligned to Bakelite Synthetics business model. "This acquisition allows Bakelite to expand its footprint into Canada and to better serve the northeastern regions of Canada and the United States," said President and CEO JP Aucoin. "We look forward to welcoming LRBG Chemicals' associates to Bakelite Synthetics, with its rich history of customized product development and customer service, as we seek to expand our combined businesses."
Headquartered in Atlanta, the combined company will consist of approximately 1,500 staff and 21 manufacturing sites operating in 12 countries.
Sign up for the PlasticsToday NewsFeed newsletter.
You May Also Like
---