Baystar Transforms Polyethylene Production in North America
Baystar Transforms Polyethylene Production in North America
Polyethylene production capacity will double at Pasadena, TX, plant (shown), using Borstar technology from Borealis, a first in North America.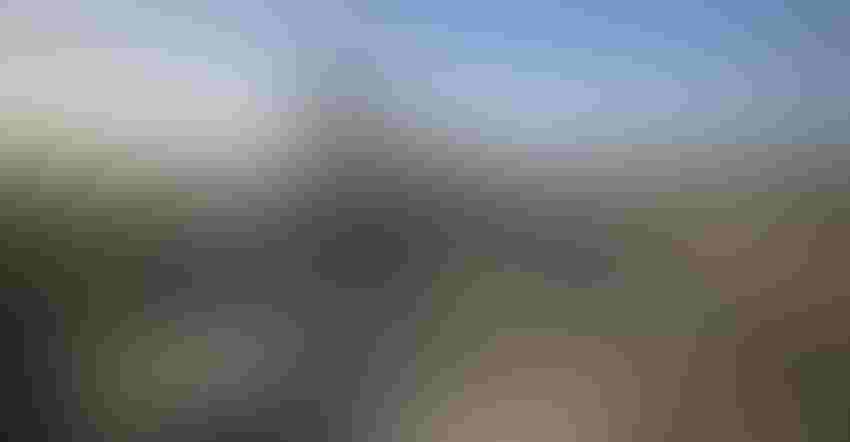 Baystar (Bayport Polymers LLC) announced October 2 a new era in high-performance polyethylene (PE) production and enhanced sustainability with the start-up of its new Bay 3 polyethylene unit. It will use Borstar technology from Borealis in North America for the first time while doubling Baystar's production capacity in Pasadena, TX.
Borstar is a transformative approach to production flexibility for manufacturers and converters seeking a broad range of highly customized products for lighter, more durable, more flexible, and more efficient plastics. Borstar products are PFAS-free and can enable more than 50% post-consumer recycled (PCR) material in some end products. Thanks to a broad molecular weight distribution, Borstar PE offers superior physical properties with no need for process aids or additives.
"Bringing our new unit online is the beginning of an exciting evolution in PE production for the industry as Baystar reimagines what is possible," says Diane Chamberlain, president. "Borstar technology enables our technical, production, and sales teams to collaborate in the creation of the highly customized products our customers require to remain competitive and meet consumer demands. This project is the culmination of an enormous investment which began in 2019, and it stands as a testament to the incredible determination, innovation, and relentless focus on safety demonstrated by our team and our partners."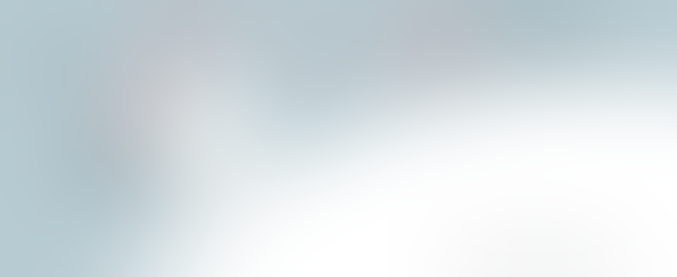 Baystar became a fully integrated polyethene manufacturer in 2022 with the start-up of a new 1 million ton-per-year ethane cracker unit in Port Arthur, TX, which supplies ethylene feedstock to Baystar's three PE production units. With a total investment exceeding $1.4 billion, construction of the Bay 3 unit employed over 1,900 on-site workers and will provide full-time employment for an additional 50 skilled workers in the Pasadena region.
"We have a product offering second to none, backed by a talented team of experts who came to Baystar to be part of something special," says Brad Leesman, commercial director "We're big enough to introduce leading technologies, but small enough to be nimble and highly responsive on behalf of our customers. We look forward to surprising the industry with our new approach."   
Baystar was formed in 2018 by Novealis and TotalEnergies and operates independently as an integrated producer. Borstar technology is licensed by Borealis.
"After the inauguration of the ethane cracker unit in Port Arthur last year, the start-up of the new PE unit is the second milestone of this joint venture aimed at establishing Baystar as a fully integrated U.S. petrochemical player," says Bernard Pinatel, president, refining & chemicals, TotalEnergies. The fruition of this venture also advances TotalEnergies ambition to grow in the United States."
Sign up for the PlasticsToday NewsFeed newsletter.
You May Also Like
---