Covestro Reconsiders, Begins Talks with ADNOC on $12 Billion Takeover
Covestro Reconsiders, Begins Talks with ADNOC on $12 Billion Takeover
The offer was initially rebuffed by Covestro, until two major investors urged the board to enter formal talks with the Abu Dhabi National Oil Co. (ADNOC).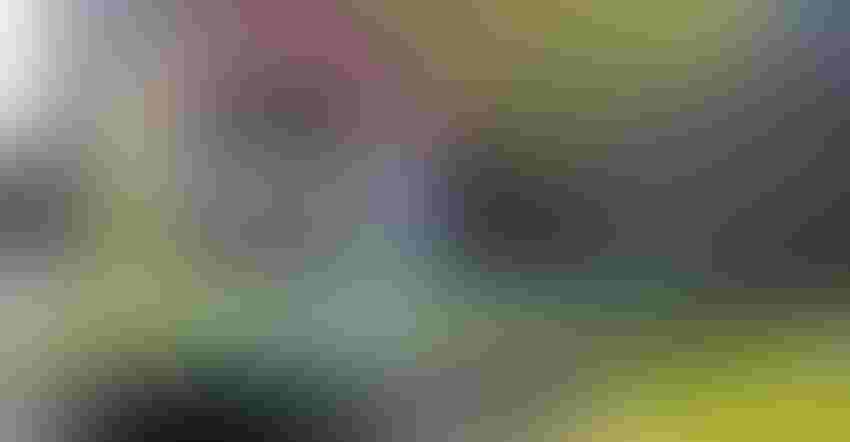 Image courtesy of Covestro
Will the third time be the charm for the Abu Dhabi National Oil Co. (ADNOC) in its attempt to take over Covestro? Reuters reported on Friday that Covestro has entered into open-ended discussions with ADNOC regarding the takeover after two of Covestro's top 15 investors recommended talks in the interest of shareholders.
After an initial offer in the mid-50 euro per share in June, the Middle Eastern energy giant upped the ante to €60 per share in August on the condition that the German chemicals company entered formal talks. The non-binding offer would value Covestro at about €11.6 billion ($12.4 billion). Covestro rejected the offer initially, but a nudge from some influential investors caused the board to reconsider.
This comes within the larger context of a German recession that has scarred industrial activity. The CEO of larger rival BASF has described the reported approach as a sign that the European chemical industry, due to cost inflation and a weak economy, needs support from lawmakers to become more competitive, reported Reuters.
Covestro shares rose sharply after the news broke, ending the day on the Frankfurt Stock Exchange with a gain of 7.8%, reported Barron's.
Covestro CEO Dr. Markus Steilemann commented in a press release posted on the company's website: "The interest of ADNOC in our company underlines our strong position as one of the world's leading manufacturers of high-quality polymer materials and as a leader in the shift toward a circular economy. Beyond current headwinds in our industry, we are optimally positioned to unlock significant long-term value in highly attractive industries underpinned by strong secular growth trends. Regardless of the talks with ADNOC, we will remain fully focused on pursuing our successful Sustainable Future strategy in order to unfold our full potential and further drive the transformation toward the circular economy." 
For its part, ADNOC is pursuing diversification of its portfolio; developing renewable energy operations is one of its goals, according to Reuters.
Sign up for the PlasticsToday NewsFeed newsletter.
You May Also Like
---