Plaskolite Set to Acquire Vycom
Plaskolite Set to Acquire Vycom
Acquisition of the Azek subsidiary will allow Plaskolite to expand its thermoplastics manufacturing into a broader range of substrates.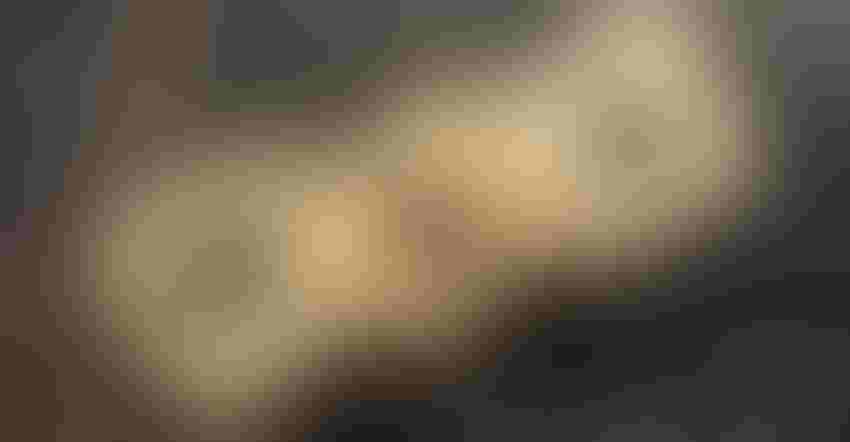 Maks_Lab/iStock via Getty Images
Engineering thermoplastics supplier Plaskolite LLC announced that it has signed an agreement to acquire Vycom, a subsidiary of the Azek Co. that manufactures engineered olefin and PVC thermoplastic sheet for the semiconductor and other markets. Plaskolite said the acquisition will allow it to expand into attractive new substrates and provide a broader range of products to a complementary customer base.
Plaskolite co-President John Szlag said that Vycom complements its employee-first culture and focus on strong customer relationships, safety, and sustainability. "Furthermore, Vycom recycles and reuses 99% of its scrap, which will expand Plaskolite's involvement in sustainability and recycling."
Kevin Duffy, Vycom VP and general manager, echoed Szlag's comments regarding the shared commitment to employees and customer relationships. "We are eager to deliver even more value to the market by providing new complementary solutions to a growing customer base," said Duffy.
Columbus, OH–based Plaskolite is owned by Pritzker Private Capital, which said that the acquisition demonstrates the company's continued focus to best serve its customers by broadening its substrate offering and expanding its presence into other market segments.
The transaction is expected to close by Nov. 1, 2023.
Sign up for the PlasticsToday NewsFeed newsletter.
You May Also Like
---