PolyQuest Acquires Baker Transportation
PolyQuest Acquires Baker Transportation
Bringing the carrier in-house will give plastics company PolyQuest a more solid footing when US supply chains wobble.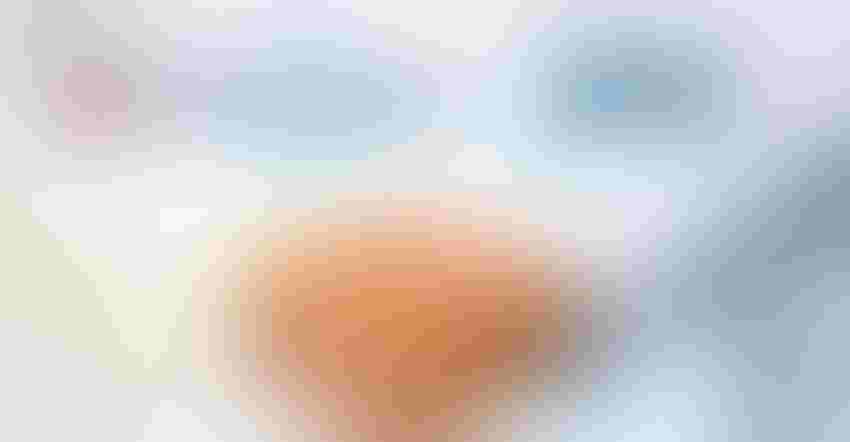 PolyQuest, a plastics distributor and manufacturer of recycled thermoplastics, announced that it is acquiring regional carrier Baker Transportation, Inc. (BTI). The deal is expected to close on October 1, 2023.
Acquiring Baker Transportation — one of PolyQuest's US supply chain partners — is a novel move for a plastics company, one that gives PolyQuest more control over future supply chain disruptions while boosting its distribution flexibility. 
PolyQuest is a a privately held company based in Wilmington, NC, with facilities in South Carolina, New York, and Austria.
The company, a leading distributor of polyethylene terephthalate (PET) resins in the United States and Canada, also distributes of polypropylene (PP), high-impact polystyrene (HIPS), and polyethylene (PE). In addition, it manufactures recycled PET (rPET) flake and resins.
PolyQuest resins are used in the bottle, sheet, strapping, film, fiber, compounding, and injection-molding markets.
"Although PolyQuest will continue buying freight services from existing freight vendors, the Baker acquisition promotes extreme flexibility in tailoring freight and logistics solutions for both PolyQuest's and Baker Transportation's current business partners," says John Marinelli, CEO of PolyQuest.
The Baker family will continue to oversee the transportation business, which will serve not only PolyQuest but also Baker Transportation's existing customer base. The company, based in Lake City, SC, operates a fleet of 150 trailers and more than 40 trucks in the Southeastern and Midwestern US.
Baker Transportation is located near the I-95, I-20, and I-26 corridors, with access to US distribution routes and the ports of Wilmington, NC; Charleston, SC; and Savannah, GA.
"Over the past 20 years, PolyQuest has been a loyal customer of ours at Baker Transportation," says Michael Baker, VP of operations, Baker Transportation. "Our primary focus over the last four decades has been to provide safe, dependable, and quality service. These core competencies will remain unchanged."
Sign up for the PlasticsToday NewsFeed newsletter.
You May Also Like
---