Chinaplas 'Postponed' Until Next Year; Venue Shifts from Shanghai to Shenzhen
Chinaplas 'Postponed' Until Next Year; Venue Shifts from Shanghai to Shenzhen
This year's virtual show kicks off on May 25.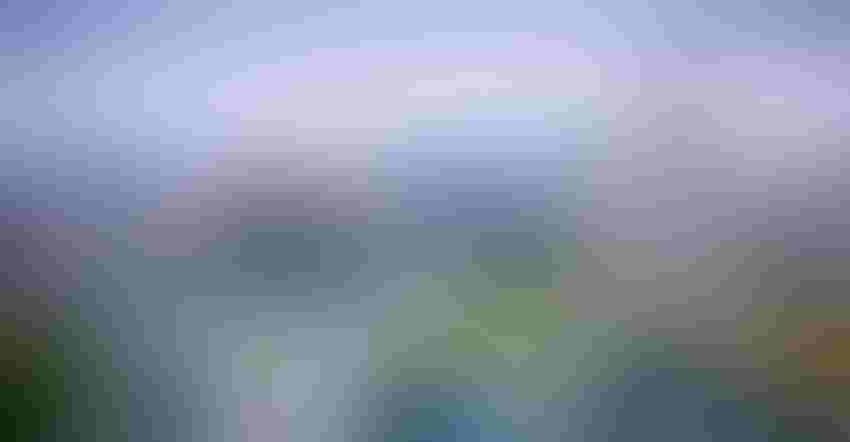 Chinaplas will be held in Shenzhen next year on April 17 to 20.
Image courtesy of Alamy/Sean Pavone
Whether it represents a cancellation or postponement is a moot point, I guess, but Chinaplas organizer Adsale has just announced that the next edition of the show will now be held in the southern city of Shenzhen on April 17 to 20, 2023. That's almost one year after the original show was scheduled, April 25 to 28, 2022, at the National Exhibition and Convention Center in Shanghai.
In the meantime, Adsale invites plastics professionals to attend the Chinaplas Virtual Show 2022: Innovative Plastics & Rubber Technology Connects the World. The online event for the plastics and rubber industries runs from May 25 to June 14, 2022, to facilitate business exchanges and cooperation between suppliers and global buyers during the prime trade season in the second quarter of the year.
With Shanghai under lockdown, the 35th edition of Chinaplas has been postponed "in view of the latest COVID development and further tightening of pandemic control measures in Shanghai and other provinces of China, and to protect the health and safety of all show participants as well as to ensure the best participation results for our exhibitors and visitors," said Adsale in a statement. Adsale made the decision after taking into consideration the availability of the National Exhibition and Convention Center in Shanghai, and after consulting with the responsible governmental departments and other stakeholders.
The Shanghai show venue currently is serving as a massive quarantine facility, with 50,000 beds, for residents of the metropolis who have tested positive for COVID-19 but show no symptoms. It's one of 100 or so quarantine facilities spread across Shanghai. Quarantined residents at the center are finding it hard to sleep given that the lights are kept on throughout the night, according to reports. They are unable to access hot showers and are spending their time "reading, square dancing, taking online classes, or watching videos on mobile phones," according to an Associated Press report.
Sign up for the PlasticsToday NewsFeed newsletter.
You May Also Like
---