Court Overturns Canadian Classification of Some Plastics as 'Toxic'
Court Overturns Canadian Classification of Some Plastics as 'Toxic'
Judge rules the classification is "unreasonable and unconstitutional."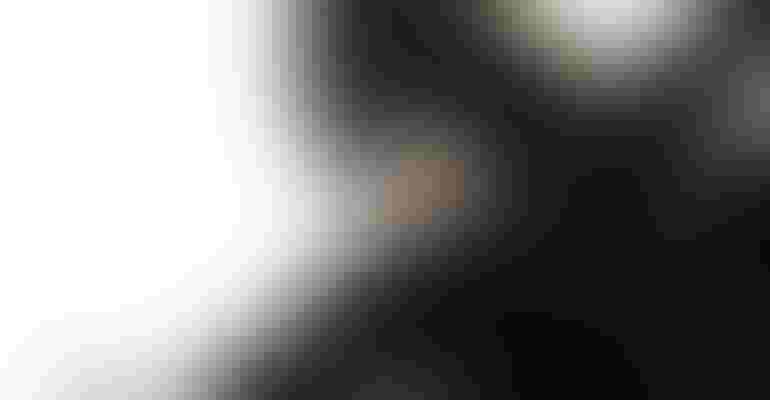 Image courtesy of GettyImages/Bill Oxford
A Canadian court yesterday threw out a government regulation classifying some plastic products as "toxic." The ruling could hurt a push by Ottawa for a countrywide ban on single-use plastic items such as bags, straws, and forks, according to Reuters.
A ban on manufacturing and importing "harmful" single-use plastics came into effect last December after the federal government formally drew up an order that added them to a list of toxic items, reports Reuters.
Dow Chemical Canada, Imperial Oil, and Nova Chemicals — along with the provinces of Alberta and Saskatchewan and the Responsible Plastics Use Coalition initially brought the case to court, arguing that the federal government failed to provide scientific evidence to justify the regulations. "The test for toxicity is not satisfied by proving that a single bottle cap poses a risk to a single animal," said a legal brief filed on behalf of the plastics industry, reported the Canadian Broadcasting Corporation (CBC) at the time.
Yesterday's ruling called the toxic label "unreasonable and unconstitutional."
Responding to the decision, Canada's Minister of Environment and Climate Change Steven Guilbeault wrote on X (formerly Twitter) that the matter was far from settled in his mind.
"The science is clear: Plastic pollution is everywhere in our environment, harming wildlife and their habitats. There is also a growing body of evidence showing impacts on human health. . . . The government of Canada is carefully reviewing the federal court judgement and strongly considering an appeal," wrote Guilbeault.
Of course, his post invited some snarky rejoinders on X. 
Some observers have noted that the ruling applies only to the government's classification of some plastics as toxic and does not necessarily affect the ban itself.
The role of federalism was also addressed by the court. As the CBC notes in its reporting, waste management is generally regulated by provincial authorities, not the federal government. Plastics industry stakeholders cited in an article in the Vancouver Sun said that "changing the act was not the appropriate tool to manage plastic waste and suggested the feds leave it to the cities or provinces."
"The government is only able to regulate substances for environmental protection if they are listed as toxic under the Canadian Environmental Protection Act," writes the CBC. Adding a broad category of plastics — not all of which have the "potential to create a reasonable apprehension of harm," in the words of the judge — went beyond the rules of the act. Ottawa's decision "poses a threat to the balance of federalism," the judge added.
Sign up for the PlasticsToday NewsFeed newsletter.
You May Also Like
---