Global Plastics Summit Puts Forth Radical Proposals to Reduce Plastic Pollution
Global Plastics Summit Puts Forth Radical Proposals to Reduce Plastic Pollution
The Global Rules Scenario would lead to production of just 301 million tonnes of virgin plastics by 2040 compared with current projections of 712 million tonnes.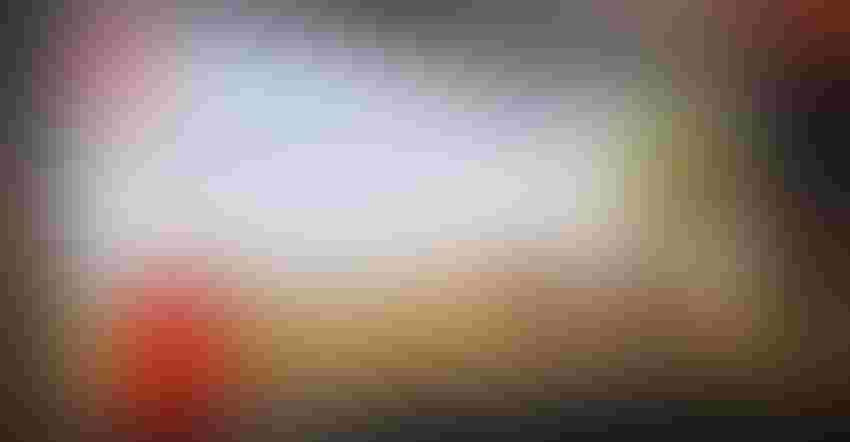 Image courtesy of Economist Impact
Amid what's described as an "escalating global plastic pollution crisis," key stakeholders from across the plastics space, headed by NGOs, policymakers, and the scientific community, have unveiled their recommendations to guide UN negotiations on establishing an international, legally binding treaty to combat plastic pollution.
Delegates at the inaugural Global Plastics Summit in Bangkok, albeit with sparse participation from plastics producers themselves, proposed a raft of solutions to plug gaps in a draft of a Global Plastics Treaty to ensure it is robust enough to tackle the plastics crisis. The summit, organized by Economist Impact, is the largest and most significant assembly of stakeholders ahead of the third round of negotiations on the UN Plastics Treaty (Intergovernmental Negotiating Committee INC-3), scheduled to take place in Nairobi, Kenya, from Nov. 13 to 19, 2023.
Slashing virgin resin production by 2040
Among the more ambitious — some might say radical — proposals to minimize plastic waste detailed at the summit included calls to significantly reduce production of virgin polymers. One such strategy was highlighted in a presentation by Felix Cornehl, manager of Systemiq. The firm describes itself as a system change company whose objective is to help design and build a better [sustainable] economy.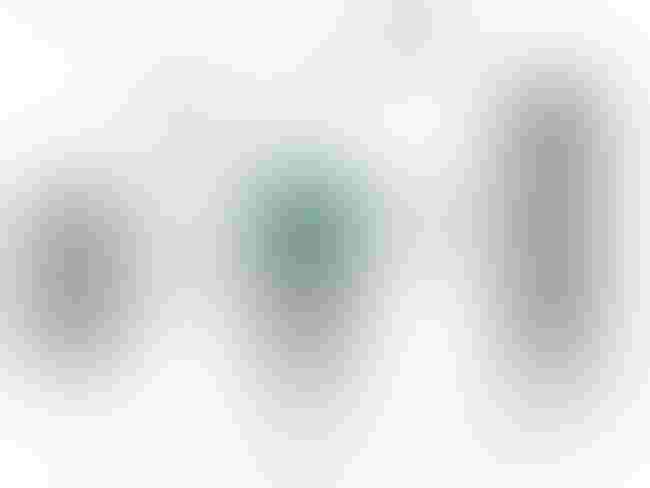 One ambitious proposal to reduce plastics waste entails slashing the production of virgin plastics.
Under its Global Rules Scenario, Systemiq proposes that global production of virgin plastics be slashed by 30% by 2040 compared with the 2019 production level through a process of reduction and elimination, including increased usage of recycled materials.
The Global Rules Scenario would reduce the annual volume of virgin plastic production and consumption by applying targets, fees and demand reduction policies; eliminating avoidable single-use plastics in certain applications; mandating substitution where alternative materials would yield better impacts; and expanding safe reuse, recycling, durability, and repair.
Systemiq's proposal does emphasize that alternative materials should only be mandated when their environmental outcomes are more favorable than those of the material being replaced. One potential barrier here is that, in numerous cases, plastics have been proven to be the most environmentally friendly option available, provided they are disposed of correctly or recycled.
Hefty EPR fees on the table
The company's proposal also encompasses extended producer responsibility (EPR), with fees modeled depending on product and region, but ranging from $300 per tonne starting in 2025 and increasing gradually to $1,000 per tonne by 2040.
The Global Rules Scenario does not consider substitution of current plastics with bio-based, biodegradable, or compostable plastics (except for some specific applications in agriculture). "Uncertainty remains as to the role of these solutions in the future and caution is required based on the available evidence," says Systemiq.
The end result of the Global Rules Scenario would lead to production of just 301 million tonnes of virgin plastics in 2040 versus 430 million tonnes in 2019, compared with 712 million tonnes in 2040 in a business-as-usual scenario. If realized, this would have a devastating effect on many plastics producers and converters who fail to adapt to the new normal.
Tackling plastic pollution
Lead negotiators, including Camila Zepeda, Mexican Ministry of Foreign Affairs; Gonzalo Guaiquil, Chile Ministry of Foreign Affairs; and Luis Vayas Valdivieso, co-chair of the INC, were among the delegates who attended the multi-stakeholder working groups that produced the recommendations during the two-day summit. Government leaders, scientists, and NGOs were also involved in the discussions, as well as representatives from Small Island Developing States (SIDS) including the Vice President of Palau and Deputy Prime Minister of Fiji.  
The insights developed at these discussions, which will be provided to INC-3 negotiators, included:
Bridging gaps. The urgent establishment of an interface to enable the global scientific community to support negotiators from the Global South, including SIDS.

Incorporating key voices. Give a prominent voice to stakeholders from Global South and SIDS countries in the negotiations, including the upcoming INC-3.

Prioritizing health. Adopt the precautionary principle regarding the health impacts of plastics and be flexible enough to continue to tighten regulations as the science evolves, particularly in regards to the health effects of plastic additives.

Funding the future. Explore in greater detail how public and private sector capital will be mobilized and deployed to enable Global South countries to meet the obligations and needs of the treaty, particularly in protecting the livelihoods of waste pickers and installing recycling capacity.

Devil is in the details. Stakeholders call for urgent attention to the definitions, principles, and annexes within the treaty that will prevent ambiguity that could counter decisive action. These must be finalized at INC-3.
'If our waters are polluted, so are yours'
Peter Thomson, UN Special Envoy for the Oceans, who attended the Global Plastics Summit said: "Island nations are suffering the consequences of the world's inability to reduce its plastic production and consumption and properly manage its plastic waste. The plastic crisis is not constrained by borders — if our waters are polluted, so are yours." 
Despite contributing 1.56% to the global volume of mismanaged plastic waste, the SIDS countries exhibit an average per capita waste generation of 2.3 kg/day, 48% higher than the world's average. This is despite many SIDS implementing bans on single-use plastics.
Charles Goddard, editorial director at Economist Impact and chief moderator at the Global Plastics Summit, said: "These recommendations underscore the critical importance of engaging all stakeholders in the development of the UN Plastics Treaty. The treaty must be inclusive and consider the human rights impacts of our collective failure to stop unnecessary plastic production and manage its ensuing waste."
Sign up for the PlasticsToday NewsFeed newsletter.
You May Also Like
---