PLASTICS Urges Industry to Voice Opposition to Virgin Resin Tax
PLASTICS Urges Industry to Voice Opposition to Virgin Resin Tax
The proposed 20-cent-per-pound tax on virgin resin could put 163,400 jobs in the plastics industry at risk.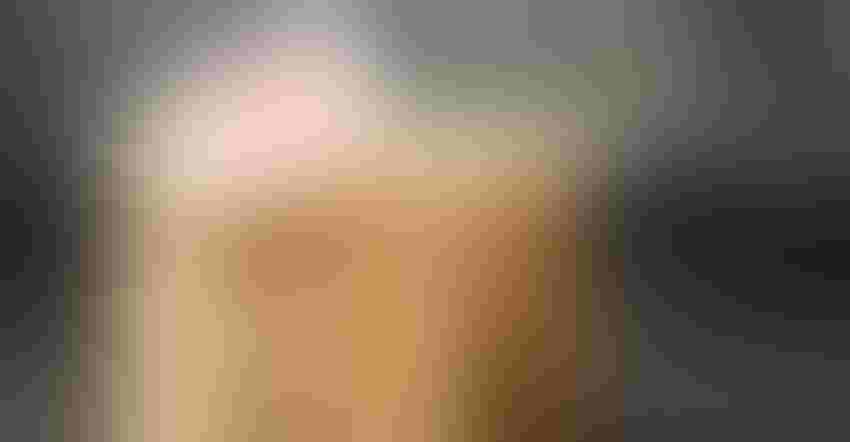 Image: Андрей-Яланский/Adobe Stock
Calling this an "all-hands-on-deck moment," Plastics Industry Association (PLASTICS) President and CEO Tony Radoszewski is urging members of the plastics industry to voice their opposition to the 20-cent-per-pound tax on virgin resin that is bouncing around Congress. PLASTICS has set up a web page that will allow anti-taxers to send a message via email to their senators and member of Congress in a few quick clicks.
In just a few short weeks, the plastic tax has gone from just an idea, writes Radoszewski, "to a full-fledged campaign by environmental activist organizations like Greenpeace and Oceana." 
The legislation was introduced by Senator Sheldon Whitehouse (D-RI), who sits on the Senate Finance and Environment and Public Works committees, in early September. It calls for a 10-cent-per-pound tax in 2022 paid by manufacturers, producers, and importers of virgin plastic resins. It would increase incrementally to reach 20 cents per pound in 2024. As noted in a recent article in PlasticsToday, the proposal includes a number of exemptions, including for medical products.
In a statement released late last week, PLASTICS Chief Economist Perc Pineda noted that the resin tax potentially puts 163,400 jobs in the plastics industry at risk, not including jobs in the plastics-related supply chain that over time would also be affected.
Ultimately, consumers would foot the bill for this excise tax, Pineda added. "Proponents of the resin tax may not be aware that some products carry high plastics content. For instance, for every $1 of final demand for snack foods, the plastics content is 11 cents. For soft drinks and ice, it is 12.1 cents of plastics content for every $1 of final demand." 
In his call for action, Radoszewski stressed that "the threat is real, and the concern for our industry is high. Congress is looking for any way it can to pay for its $3.5 trillion package, and there are some who think a tax like this is good public policy," added Radoszewski. "It's up to us to set them straight."
Sign up for the PlasticsToday NewsFeed newsletter.
You May Also Like
---