Aluula Partners with University to Recycle UHMWPE Composites
Aluula Partners with University to Recycle UHMWPE Composites
Panels made with recycled polymer composites reportedly are 10 times stronger than panels molded from virgin resin.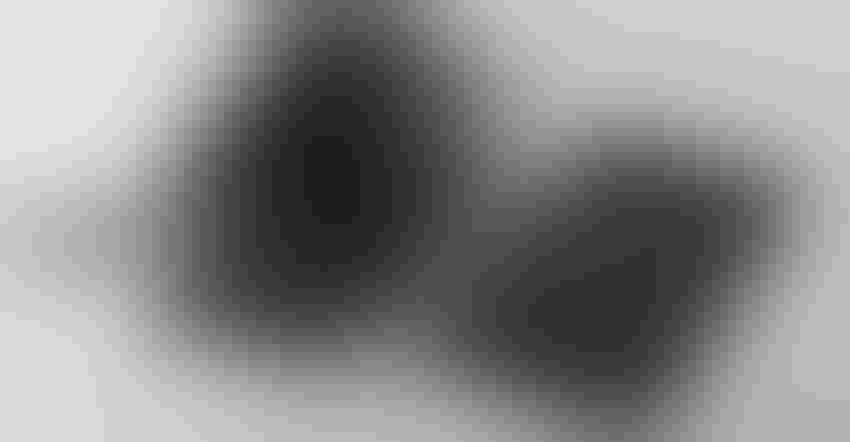 Composite materials innovator Aluula, which uses a patented no-glue fusion process, has found a way to reuse its products to form panels 10 times stronger than those molded from virgin material.
In a preliminary trial with the University of British Columbia (UBC), end-of-life and off-cut Aluula composites were compressed into new, uniquely light and durable panels — without altering the original fibers made of ultra-high molecular weight polyethylene (UHMWPE).
Aluula, based in Victoria, BC, uses its proprietary method to fuse fibers and films at the molecular level. These components exhibit eight times the strength-to-weight ratio of steel while remaining lighter than nylon, polyester, or aramid.
The new panels, created jointly with the Composites Research Network at UBC Vancouver, are intended for multiple recycling iterations. Ideal applications will be those that require strength, abrasion resistance, and low friction — items like backpack back panels and low-friction wear plates.
"Working with UBC students on applications for these ultra-strong and ultra-durable products is proving to be invaluable as we refine our processes to ensure the recyclability of Aluula materials," said Aluula Composites Material Scientist Sam White.
Reuse of polymer composites is particularly important, Aluula explained, because the amount of waste they generate is expected to reach 683,000 tons a year by 2025 — the equivalent of 785 swimming pools filled with composite waste.
Aluula's Durlyte, Gold, and Graflyte products exhibit a range of benefits, including resistance to water, UV damage, and bacterial growth. The company's materials have been used in wind sports, aerospace, outdoor, and sailing applications.
"Aluula is designed to supersede conventional coated and laminated woven fabrics with innovative, ultra-strong composite materials," the company noted. "We've created composites that are highly tear resistant, stretch resistant, and easy to fabricate into a multitude of products across a range of markets. These new dimensionally stabilized multilayer materials are the result of our innovative bonding of co-polymer layers that create composites with significant weight reduction and incredible resistance to tearing and stretching."
Sign up for the PlasticsToday NewsFeed newsletter.
You May Also Like
---