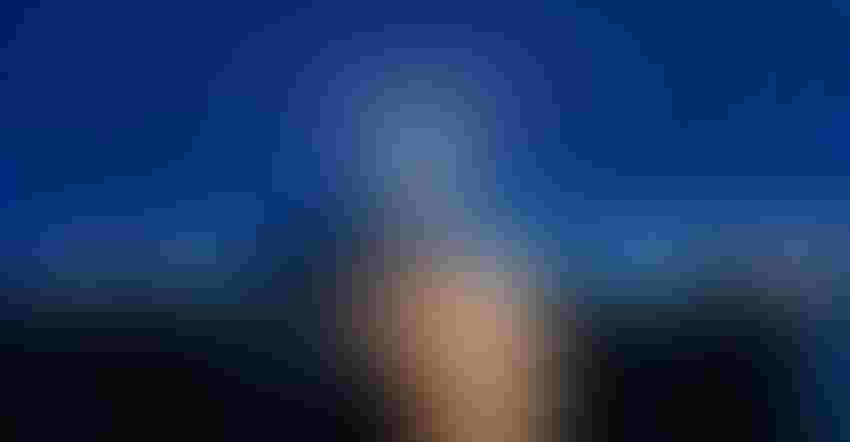 Image courtesy of Alamy/Panther Media GmbH
While posting 11% year-over-year sales growth in the first quarter, Avient has announced its intent to purchase DSM Protective Materials for $1.48 billion in a move to expand its composites and fiber portfolio.
"Our performance continues to be underpinned by the investments we have made to transform our portfolio to one that is more specialized and concentrated in less-cyclical, high-growth end markets," said Robert Patterson, Avient Chairman, President, and CEO, during the company's earnings webcast on April 20. "This acquisition will continue that journey we started well over a decade ago."
Avient's proposed acquisition of DSM Protective Materials from Royal DSM brings the Dutch chemical maker's renowned Dyneema brand of high-strength fiber into the Avient fold. Dyneema is 15 times stronger than steel "while still being light enough to float on water," Patterson described. The fiber is employed in a number of demanding applications including:
Personal protection for military and law enforcement personnel in the form of vehicle and body armor.

Marine and sustainable infrastructure uses, like high-strength ropes and swings for heavy lifting.

Consumer products for outdoor activities including high-performance ropes and lines for sailing, as well as equipment for archery, backpacking, fishing, and more.
"The properties of Dyneema are unmatched when it comes to the ratio of strength vs. weight," Patterson said. The ultra-high-molecular-weight polyethylene fiber has earned more than 1,300 patents, doubling Avient's patent portfolio, he added.
The global Dyneema business also includes six production facilities, four R&D centers, and more than 1,000 employees.
From a sales standpoint, Patterson said, "We're really excited about the technology and innovation, and I do think there is an opportunity for some overlap with our fiber-line business as well as our Polystrand business." The acquisition aligns with Avient's tape, panel, and fiber offerings, he added, and composites remains "an attractive area for further investment."
Furthermore, he noted, the Dyneema business had capacity expansion plans to see it through 2024.
"This is an acquisition we have been thinking about for some time," Patterson concluded, seeing it as "part of our core business."
The acquisition, financed by Morgan Stanley and J.P. Morgan, is expected to close later this year.
Sign up for the PlasticsToday NewsFeed newsletter.
You May Also Like
---