Annual Medical Technology Report Talks Artificial Intelligence
Annual Medical Technology Report Talks Artificial Intelligence
The 17th annual edition of EY's "Pulse of the Industry" outlines the potential of artificial intelligence to transform the healthcare landscape for the better.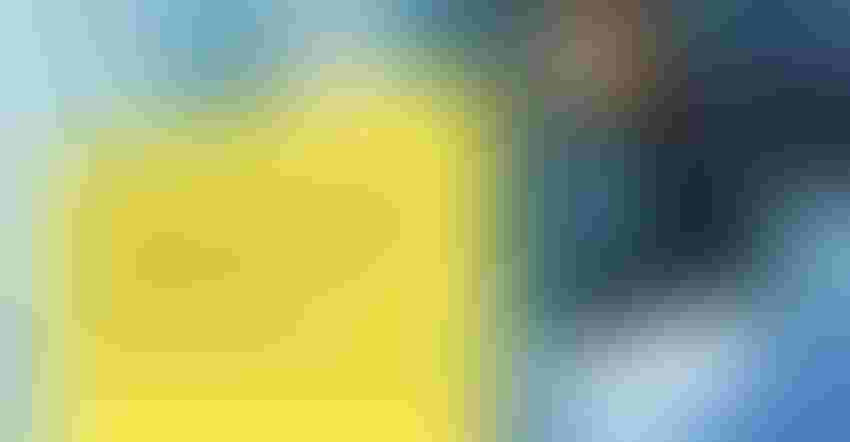 It's a sign of the times that EY's 17th annual edition of its "Pulse of the Industry: Medical Technology Report" devotes a hefty chunk to the opportunities of generative artificial intelligence (AI) for medtech. The medical sector is not unique — the AI conversation is happening in practically every industry and societal space since generative and large language models (LLMs) burst on the scene — but the technology has far-reaching implications for this highly regulated industry. 
Let AI generate clinical notes
One example outlined in the report is automating content creation. The healthcare system generates reams of paperwork, as befits a highly regulated industry, and EY analysts see an opportunity in combining "LLM with conversational and ambient AI [that] would allow clinicians and patients to converse as usual while the clinical notes are generated." The physician would be liberated from the keyboard during a consultation, spending more time engaging directly with the patient. The same process can be applied to associated administrative record keeping, which is time consuming and labor intensive in a sector, it should be noted, that wrestles with staffing issues.
The report also suggests that generative AI could develop novel medical device designs. "A 3D generative AI model . . . could create a range of design prototypes, perhaps including personalization . . ." write the authors. A 3D printer could execute on that model and produce a personalized device within hours in some cases.
AI a reliable tool at GE Healthcare
This section of the report also includes a guest perspective on the topic: Parminder Bhatia, chief AI officer at GE HealthCare. The company has been using AI and machine learning in its medical products for more than a decade, and has more than 45 AI-enabled device authorizations from FDA. There is much more innovation to come from GE Healthcare, according to Bhatia, who previously worked on Amazon's HealthAI initiative.
"We're driven by a mission to revolutionize healthcare interfaces by integrating voice, text, and the latest in AI visualizations," Bhatia explains. "This approach isn't just about technological novelty; it's also about creating user-centric tools that aim to redefine how medical professionals interact with and leverage technology, improve their efficiencies, and, ultimately, improve patient experience and outcome."
There are, of course, challenges associated with these breakthroughs, which also get a hearing in the report. The 54-page document explores a number of other topics that are part of the medtech conversation, including building resilient supply chains and tapping into China's huge domestic market. It is available as a free download (registration required) from business consultancy EY.
Sign up for the PlasticsToday NewsFeed newsletter.
You May Also Like
---