Don't Be Fooled: Asia's Medtech Manufacturing Market Remains Robust
Don't Be Fooled: Asia's Medtech Manufacturing Market Remains Robust
The region's indisputable strengths — a world-class infrastructure, manufacturing expertise, and accelerated time to market — come on top of a domestic medical device market that is expected to be worth $225 billion by 2030.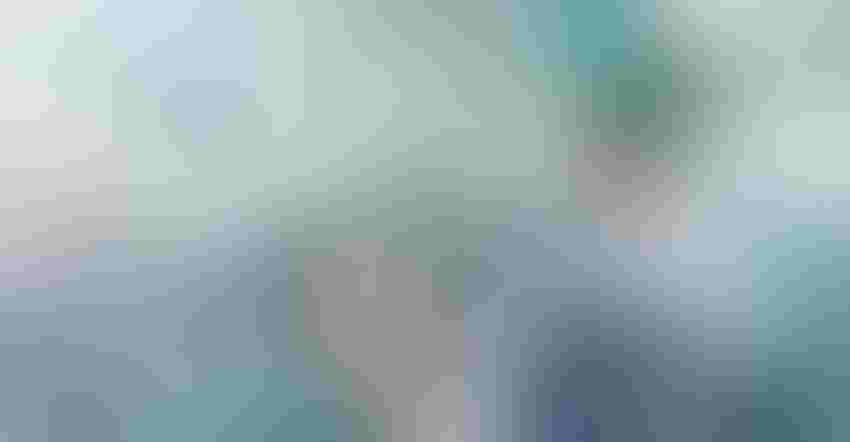 Thierry Dosogne/Stone via Getty Images
Despite a recent emphasis on reshoring and near shoring in North America, manufacturing medical devices in Asia for use in other markets is as popular as ever, according to Kingstec, a Toronto-based company that connects North American and Western European countries with contract manufacturers in Asia.
The company has decades of experience managing a host of cradle-to-grave issues with a variety of trusted contract manufacturers in Asia, it said. Kingstec can handle engineering, project management, manufacturing, and logistics challenges. The company outlines its capabilities and the advantages of outsourcing medical device manufacturing in a nine-page white paper, "Why More and More Companies are Succeeding with Medical Manufacturing in Asia," which is available as a free download on the PlasticsToday website.
"The Asian medical device manufacturing industry has experienced significant growth over the past few decades and plays a vital role in the healthcare sectors of many Western countries," Kingstec President Wilson Chiu told PlasticsToday. "China alone supplied almost 30% of all imported essential medical equipment to the United States in 2018, and by 2021, US suppliers accounted for 27% of the country's medical device imports, valued at over $5 billion."
This is despite supply chain gaps that emerged in some manufacturing sectors during the pandemic, often showing a need for greater self-sufficiency among North American manufacturers. In addition, it has been suggested that reshoring would help reduce the enormous trade deficit that exists between the United States and China.
"While reshoring and near shoring may offer a measure of self-sufficiency and help reduce trade deficits, outsourcing to Asia, and China in particular, still provides significant advantages," Chiu told PlasticsToday. Apart from the advantages outlined in the white paper, these include:
Access to an established, world-class infrastructure. "Many companies that have already outsourced their manufacturing to Asia may have established infrastructure and supply chains in the country," Chiu told PlasticsToday. "Reshoring would require these companies to start over again, building new factories and setting up new supply chains. This could result in a short-term slowdown in production and increased costs during the transition." This is a difficult path for many companies to follow because Asia currently has more than 25,000 medical device manufacturers that can provide extensive experience, expertise, and technical support.

Reduced manufacturing expenses. "Building off the previous point, manufacturing costs are still generally higher in the United States than they are in other parts of the world, most notably Asia," Chiu said. "According to a report by KPMG, hourly labor rates in Canada and the United Kingdom range between $23 and $30 per hour, compared to $39 per hour in the United States. Asian countries like Vietnam come in much cheaper."

Access to a range of raw materials. "Asia's accessibility to various raw materials is another reason why companies choose to outsource their manufacturing operations to the region," Chiu told PlasticsToday. "Between 2012 and 2016, 44% of the 30 raw materials that the European Union classifies as 'critical' were imported from China. And according to the EU's data, China provides 100% of the EU's supply of heavy rare earth elements. The country's Belt and Road Initiative (BRI) is also enabling Chinese state-owned enterprises to increase investment in the global mining of raw materials."

Faster production. "Asia's large number of factories and workers enable faster prototyping and production of new products, which can help companies improve their speed to market and maintain a competitive advantage," Chiu said. "Part of this is also due to highly specialized manufacturing expertise and tech adoption (including automation, 5G connectivity, and IoT), which countries like China, Japan, and Korea have built up over the last 20 years." In addition, Asia's youthful workforce has an average age of 39.

International expansion. "Outsourcing to Asia can facilitate international expansion, as the region has well-established infrastructure for exporting goods," Chiu said. "This can also facilitate entry into the Asian medical device market, which is expected to reach $225 billion by 2030 at a CAGR of 4.4%."
Sign up for the PlasticsToday NewsFeed newsletter.
You May Also Like
---