Dutch Mold Maker Acquires TerBeek Machine & Tool in Georgia
Dutch Mold Maker Acquires TerBeek Machine & Tool in Georgia
The acquisition expands IGS GeboJagema's mold-making services to the US healthcare sector.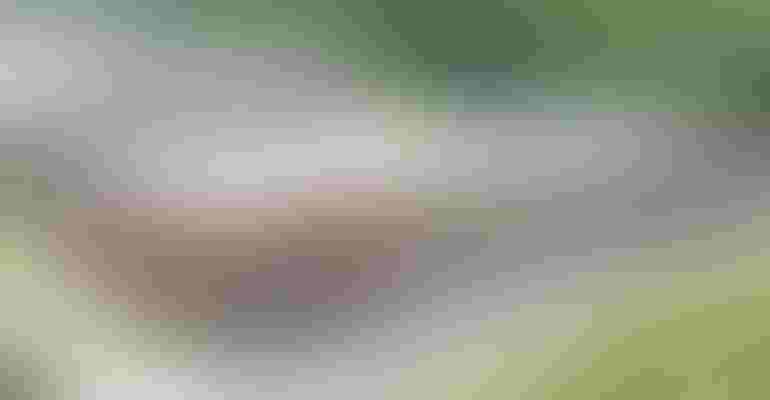 Netherlands-based mold maker IGS GeboJagema announced today the acquisition of TerBeek Machine & Tool, an injection mold service provider located in proximity of the Hartsfield–Jackson Atlanta International Airport. The transaction underscores IGS GeboJagema's commitment to expand services in North America and be closer to customers, the company said.
"This acquisition will enable us to better meet the needs of our clients in North America," said IGS GeboJagema's CEO Herman Rusch. "As we move swiftly to integrate TerBeek Machine & Tool into our operations, we look forward to harnessing the synergies between our companies. TerBeek Machine & Tool's focus on service coupled with its unique American entrepreneurial spirit complement our Industry 4.0 approach perfectly. We believe we can learn a lot from each other," said Rusch.
IGS specializes in two key healthcare segments — medical applications and ophthalmic products — and describes itself as "one of the last independent global toolmakers in the healthcare industry." It established a US subsidiary and opened a sales office in 2022, and the acquisition of TerBeek, which also has extensive experience in the healthcare sector, will further strengthen its position in North America, the company said.
IGS plans to send three of its Dutch employees to the TerBeek plant, and hire at least 10 professionals on site. In the first year following the acquisition, it aims to have 20 team members providing service and maintenance support. The new branch will also develop mold designs and perform mold validations.  
IGS reported record revenue of more than €40 million ($43 million) in 2022 and said it expects to approach €60 million ($65 million) in 2023. More than 50% of its revenue comes from the US market.
Family-owned TerBeek Machine & Tool operates from a modern facility built in 2018, specifically designed as a tool shop.The well-equipped plant requires minimal investments and is ready to commence operations immediately, according to IGS. Operations of the new US branch are expected to be fully operational by Q4 of 2023.
Sign up for the PlasticsToday NewsFeed newsletter.
You May Also Like
---