Merger Aims to Accelerate Bio-printing of Human Organs 44954
Merger Aims to Accelerate Bio-printing of Human Organs
The acquisition of Volumetric Biotechnologies will bolster 3D Systems' plans to establish a world-class research facility in Houston dedicated to the development of bio-printed human organs.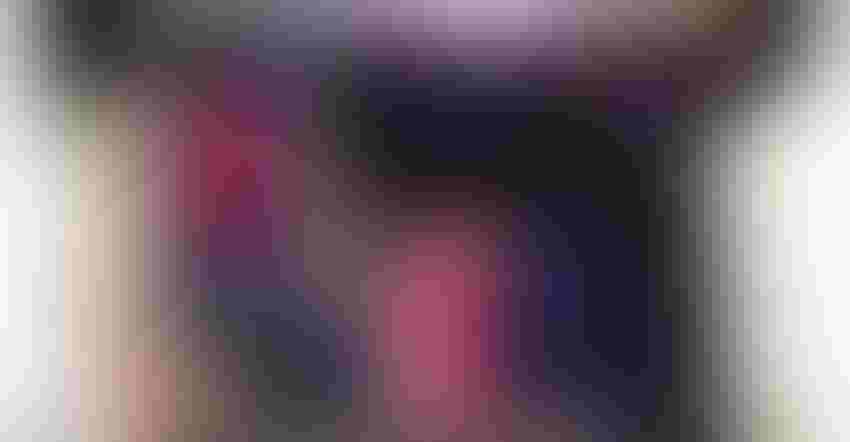 Image: scharfsinn86/Adobe Stock
Additive manufacturing pioneer 3D Systems has announced the acquisition of Volumetric Biotechnologies, a Houston-based biotech company dedicated to pursuing the manufacture of human organs using bio-printing methods. Co-founders Jordan Miller and Bagrat Grigoryan and their team of bio-engineers and scientists have made tremendous progress in these efforts, focusing primarily on the human liver and the underlying technologies required to create complex biological structures, said the announcement. With this acquisition, 3D Systems plans to establish a world-class research capability in Houston, a region committed to leadership in life-science technologies.
"The addition of Dr. Miller and his exceptional team of researchers to our existing team, led by our Chief Technology Officer for Regenerative Medicine, Chuck Hull, will dramatically expand our capabilities and capacity for the development of bio-printed human organs," Jeffrey Graves, President and CEO of 3D Systems, said in a prepared statement. "Dr. Miller, who will be appointed Chief Scientist for Regenerative Medicine at 3D Systems, will supplement the rapidly advancing efforts of the 3D Systems and [joint development partner] United Therapeutics team focused on the manufacture of human lungs, and expand these efforts to include additional human organs and other applications within the human body." The complementary skillsets will accelerate 3D System's primary mission of creating an unlimited supply of life-saving organs for the millions of people in need of a transplant around the world, added Graves.
The transaction is structured as a $45 million closing payment, with up to $355 million additional opportunity linked to the attainment of significant steps in the demonstration of human applications over the next several years. All of the payments are structured approximately as half cash and half stock. If all milestones are accomplished, the total purchase price for the acquisition is $400 million, said 3D Systems. The transaction is expected to close in the fourth quarter.
In commenting on the merger, Miller stated, "It has always been my dream to develop the capability to manufacture fully biocompatible human organs to save the lives of millions of people in need around the world. Our work on a vertically integrated platform for the 3D printing of organ scaffolds followed by cellularization to create fully compatible human organs, dovetails perfectly with the work being done by 3D Systems and United Therapeutics. Working together, we expect to accelerate these efforts, expanding them beyond lungs to other human organs. In addition, these capabilities are expected to enable numerous additional applications for printing vascularized human tissue to address needs created by trauma or disease. I am honored to work with Chuck Hull and his team and look forward to an exciting future together," said Miller.
Miller and Grigoryan's groundbreaking work at Volumetric has been cited frequently in scientific journals and been featured in Science, Forbes, Scientific American, and Fortune magazines.
Sign up for the PlasticsToday NewsFeed newsletter.
You May Also Like
---