MGS Buys Danish Moldmaker
MGS Buys Danish Moldmaker
Winther Mould Technology has 56 years of experience designing and fabricating tooling for medical molding.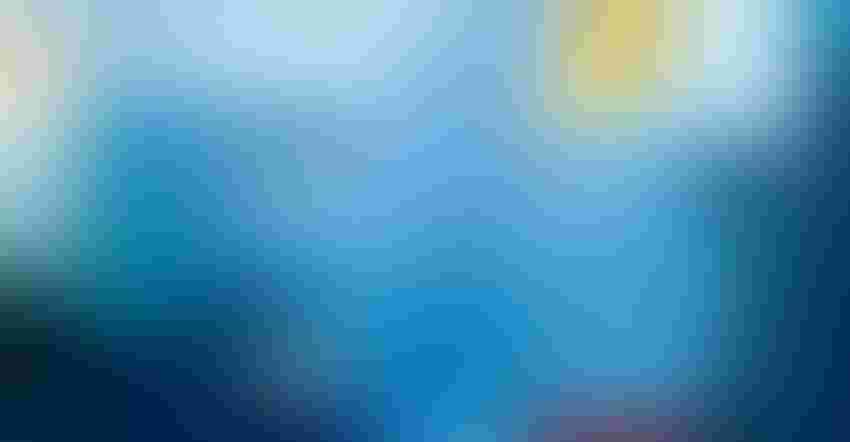 TongTa/iStock via Getty Images
MGS Mfg. Group Inc., a global supplier of end-to-end manufacturing services to the healthcare industry, has acquired Danish tooling manufacturer Winther Mould Technology A/S. The investment in additional tooling capacity and expertise continues its strategic growth as a leading provider of high-precision plastic solutions for pharmaceutical, diagnostic, and medtech applications, said MGS in the announcement dated Oct. 2, 2023.
Winther Mould brings 56 years of experience in design for manufacturing (DFM), mold design and manufacturing, and testing and validation to the MGS portfolio. In partnering with Winther Mould, MGS said it will add complex, premium-quality tooling and moldmaking capacity and expertise to its international network of tooling, automation, and manufacturing capabilities. MGS currently operates from 12 locations in the United States, Mexico, Ireland, Sweden, Germany and Denmark.
"We celebrate this new growth milestone for MGS, which further strengthens our offer of unparalleled tooling capacity to ensure the seamless launch of large-scale programs. Our expanding global footprint continues to provide healthcare innovators with end-to-end support for new product introductions and ongoing production," said Paul Manley, president and CEO of MGS. "MGS and Winther Mould share a strong customer focus and commitment to agility and reliability. Together, we are poised to deliver unmatched value, precision, and dedication to our global customers to accelerate the development of innovations that improve lives," said Manley.
It's the second acquisition of a Danish company by MGS this year. In June, it brought Technolution under its wing, a consultancy that provides R&D, regulatory compliance, quality, and project management assistance to companies in the pharma and medtech sectors.
Sign up for the PlasticsToday NewsFeed newsletter.
You May Also Like
---