Motan Highlights Medical-Grade Material Loaders at Fakuma
Motan Highlights Medical-Grade Material Loaders at Fakuma
The FDA-compliant Metro G material loaders incorporate filters with specially designed seals to ensure safe processing in cleanrooms.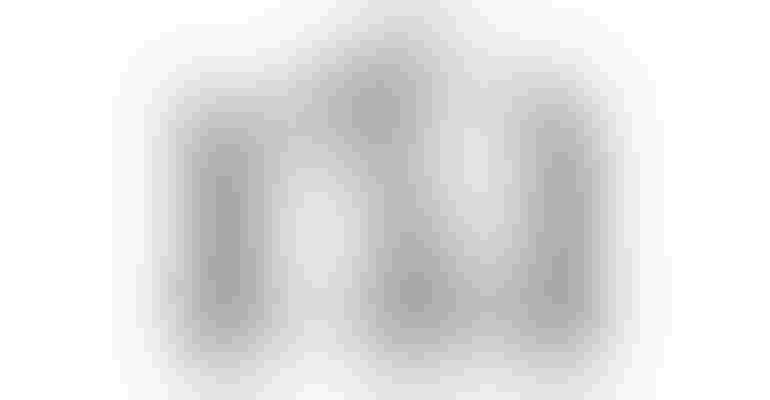 Germany's Motan Group, a supplier of material-handling equipment for molding, extrusion, and compounding, will showcase its FDA-compliant Metro G medical equipment during the Fakuma tradeshow on Oct. 17 to 21 in Friedrichshafen, Germany.
The Metro G line of material loaders is designed specifically for plastics processors serving the medical and pharmaceutical industries and is based on the line's previous series of system loaders for plastic granulate.
Meeting all hygiene requirements according to FDA 21 CFR (Code of Federal Regulations), the latest Metro G line is meant to ensure safe processing in all types of cleanrooms thanks to special filters with FDA-compliant seals. Operation is maintained free of dust and contaminants thanks to the loaders' electro-polished stainless-steel surfaces.
New to this latest iteration of Metro G material loaders is a membrane implosion vacuum valve, which eliminates the need for compressed air.
At Fakuma, Motan will also showcase:
Its latest generation of Luxor SG small-volume dry air dryers, which incorporate Motan's ecoPROTECT function to reduce energy consumption by 10%, depending on unit size.

A new FDA-compliant version of the Gravicolor 110 gravimetric batch dosing and mixing unit for injection molding, blow molding, and extrusion applications.

A CO2 calculator for assessing the carbon footprint of plastic part production. By allowing energy consumption at each step to be recorded, and that data certified, processors can systematically optimize energy consumption.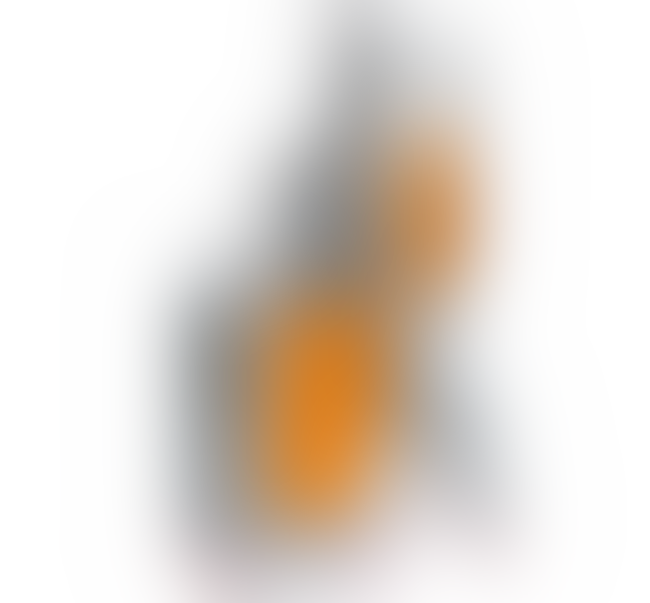 Luxor SG dryers incorporate Motan's ecoPROTECT function to reduce energy consumption by 10%, depending on model size.
Motan's emphasis on data-driven production is all geared to improving sustainability metrics across the plastics industry, said the company.
"The energy data of the material have a massive influence on the overall ecological balance of the manufactured products," explained CEO Sandra Füllsack. "Plastics processors expect more transparency and standards here."
Visit the Motan Group in hall B1, stand 1111.
Sign up for the PlasticsToday NewsFeed newsletter.
You May Also Like
---