Reciprocal Die Assembly Streamlines Medical Tubing Extrusion
Reciprocal Die Assembly Streamlines Medical Tubing Extrusion
The automated technique allows repeated, uninterrupted changes in tubing profiles during a single extrusion run.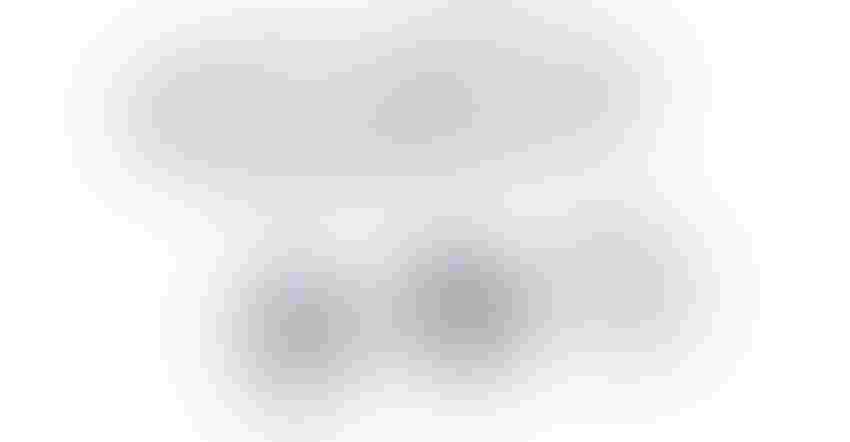 Image courtesy of Guill Tool
A reciprocal extrusion die assembly for medical wound-drain tubing developed by Guill Tool is an alternative to traditional tip and die assemblies. The innovation enables repeated changes in tubing profiles within a given length during a single extrusion run without interruption. Cutting capability, in association with the extrusion speed, cuts the finished product to length.
Drain tubes can be used to prevent the accumulation of fluid in a wound, said Guill Tool in making the announcement. Alternatively, they can be therapeutically inserted to evacuate an existing collection of fluid in a wound. Drain tubes can also be used to diagnose post-operative complications such as an anastomotic leak or hemorrhage. Guill said that its design has unique features that eliminate the need to weld or otherwise join together sections with different profiles to facilitate these procedures. 
While the automated technique can reduce production costs, it also improves the quality of the finished part. Only one extrusion run is needed, as opposed to multiple extrusion runs with tooling changes and manual assembly operations to connect different tubing shapes. The new reciprocating head eliminates this entire assembly operation as well as in-process inventory, said Guill Tool. There is no need to store various tubing shapes and connectors needed for assembly, fulfillment of orders, or replenishment of finished goods.
Sign up for the PlasticsToday NewsFeed newsletter.
You May Also Like
---