TekniPlex Bolsters Medtech Reach with Seisa Acquisition
TekniPlex Bolsters Medtech Reach with Seisa Acquisition
A contract development and manufacturing organization specializing in Class II and Class III devices, Seisa operates facilities in the United States, Mexico, and Slovakia.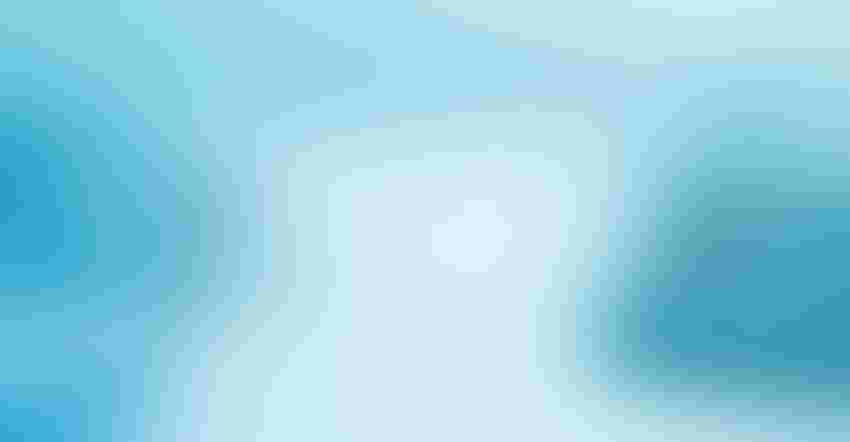 Martin Barraud/Stone via Getty Images
TekniPlex Healthcare announced today that it has signed a definitive agreement to acquire Seisa Medical, a global full-service contract manufacturer of Class II and Class III medical devices and specialty components. TekniPlex said the acquisition enhances its materials science and process technology expertise in the minimally invasive and interventional therapy sectors.      
Based in El Paso, TX, Seisa is a medical device manufacturer servicing every stage of the product life cycle, including design and development, component manufacturing, and final assembly. It employs more than 2,000 people across four facilities in the United States, Mexico, and Slovakia.
Describing the acquisition as transformative, TekniPlex Healthcare CEO Chris Qualters said it moves the company "squarely into the CDMO — contract development and manufacturing organization — segment of medtech for medical technologies. The ability for us to engage with our global customers on new medical technologies by developing engineered materials, co-designing components and assemblies, utilizing advanced process technologies, and providing sterile barrier products allows us to truly partner with them from concept all the way to the point of care to help improve patient outcomes," said Qualters.
Seisa's expertise will be especially valuable as minimally invasive procedures continue to gain in popularity. Seisa brings broad capabilities to advance interventional technologies across a variety of stent grafts, mitral heart valves, endovascular procedures, and cardiovascular catheter delivery systems, said TekniPlex.
The combination of the two organizations will result in "one of the most comprehensive value-added CDMO platforms in the industry," according to Julio Chiu, Seisa founder and CEO.
Finalization of the acquisition is dependent on regulatory approval and customary closing conditions.
This is the 20th acquisition by TekniPlex in the past decade. The company also continues to invest in its facilities. In May of this year, it announced a 40,000-square-foot expansion and addition of medical tubing extrusion lines at its Costa Rica facility; in June, the company reported that it was building a new 200,000-square-foot manufacturing plant in Madison, WI, its second facility in that city.
Headquartered in Wayne, PA, TekniPlex has operations throughout Europe and the United States, as well as in China, India, Brazil, Costa Rica, and Mexico.
Sign up for the PlasticsToday NewsFeed newsletter.
You May Also Like
---